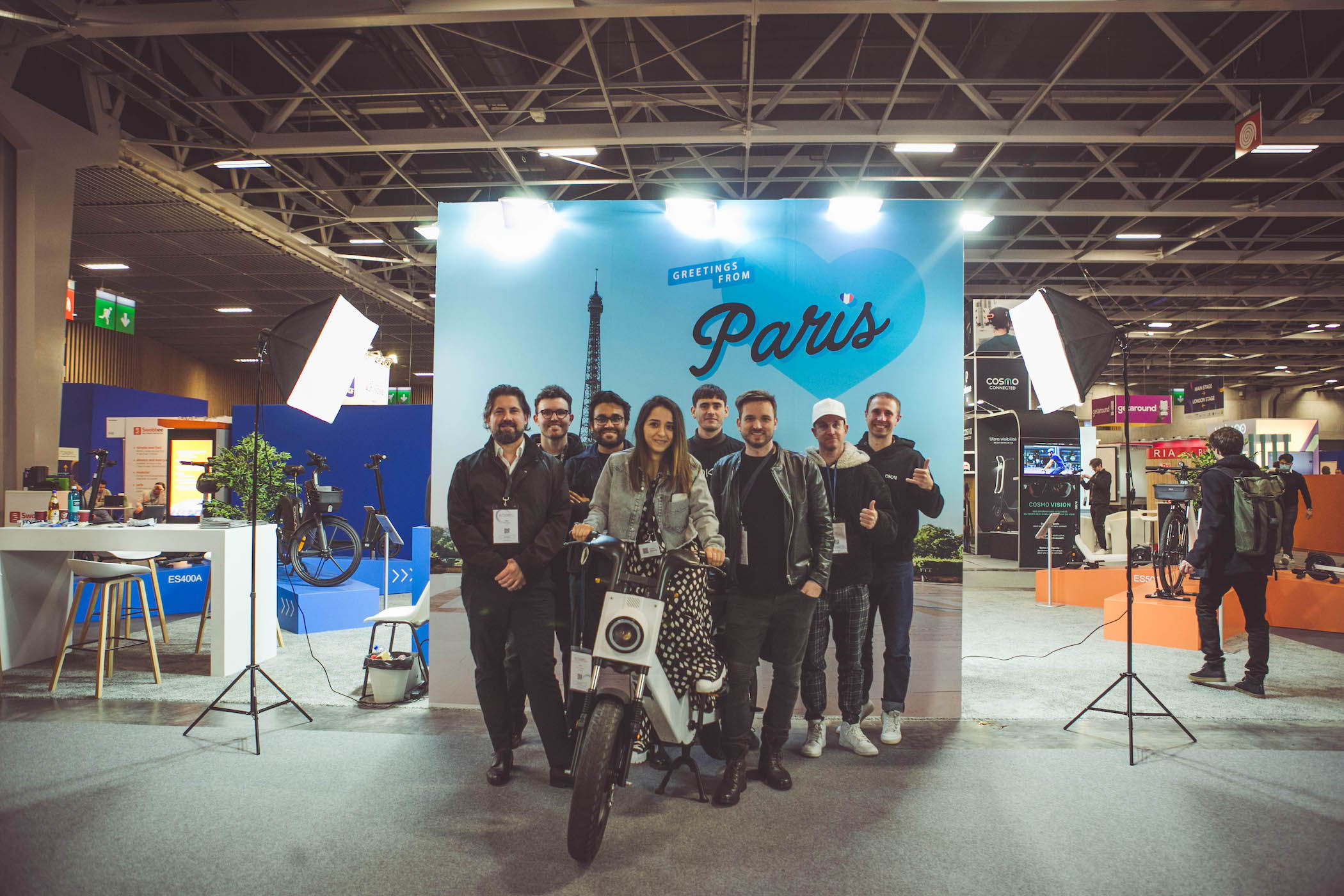 From CES in Las Vegas, to Autonomy in Paris, to
Micromobility Europe
in Amsterdam, this year has started at a crazy pace, and we are happy to see you all face to face again. A few updates from us:
That's a wrap! Thanks to everyone who came by our booth at Autonomy Paris. It was a blast meeting everyone.
Congratulations to Bolt for successfully launching their next-gen e-scooter, the Bolt5 by Okai
Our new European production facilities are up and running at full capacity. Get in touch soon if you have a big order to place.
This summer is going to be hot. Many new, exciting consumer products are on the way. Stay tuned!
Our German subsidiary is currently looking for a new

Accountant Assistant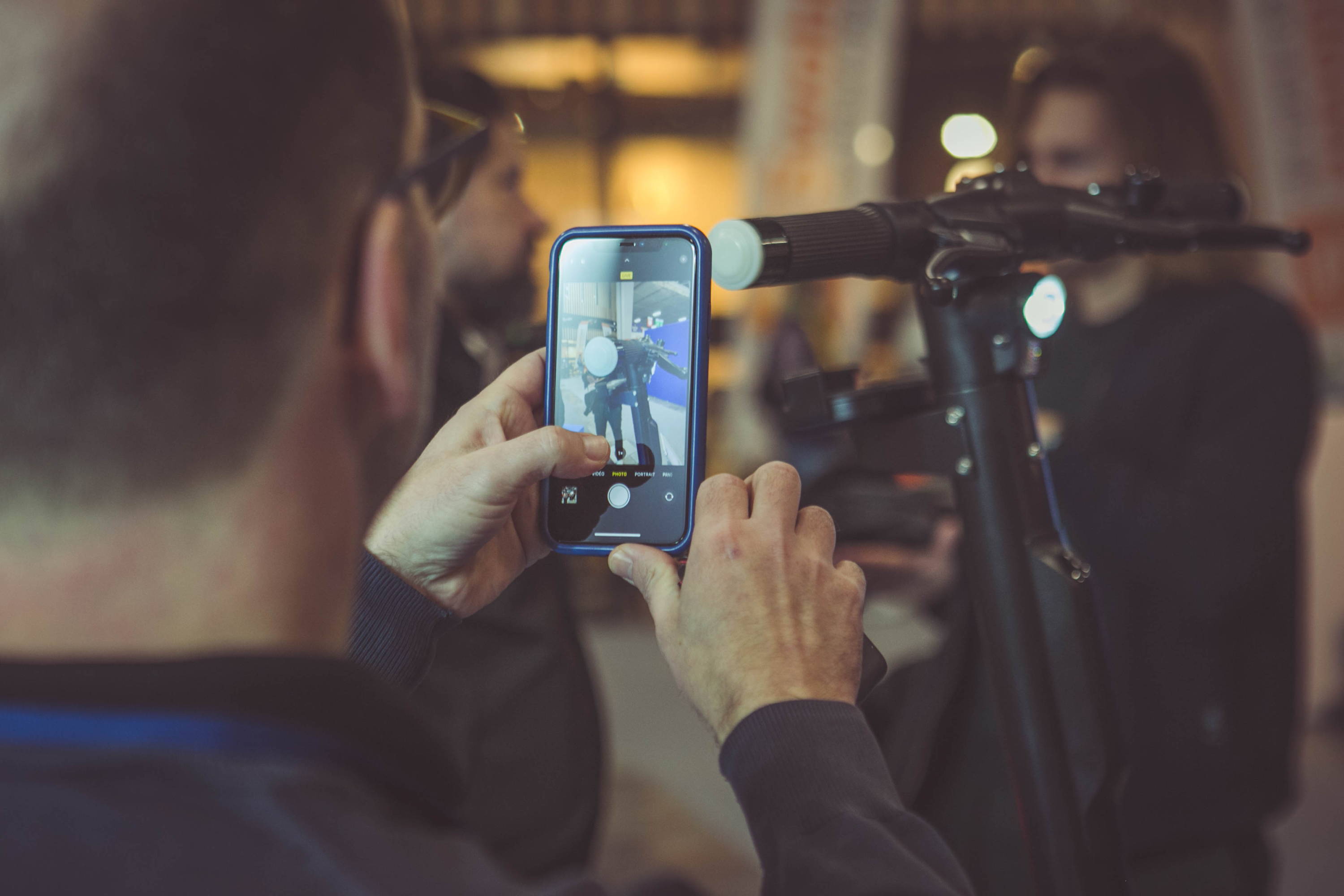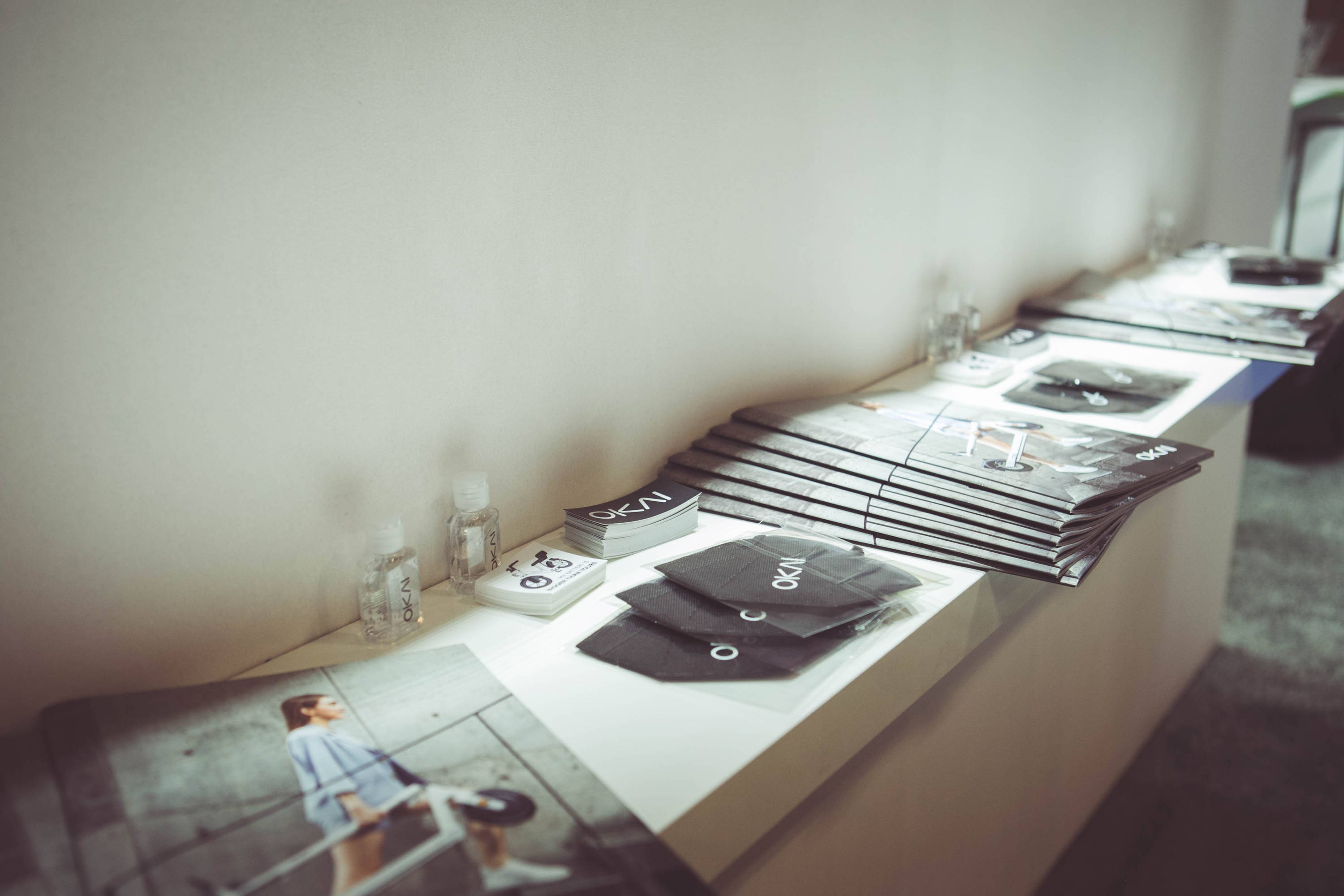 While some countries, like New Zealand and Ireland, have reacted to soaring gas prices by reducing transit fares, the United States' response has mostly been to try to find ways to make gas cheaper. California, for example, is considering giving car owners financial relief in the form of a $400 gas rebate, angering environmentalists as well as people who don't drive. Here's how the editorial board of the state's largest newspaper, The Los Angeles Times, responded: "Why would [the governor] decide to shower money on car owners—even people with electric vehicles will get debit cards—and give short shrift to carless Californians?"
It's not just drivers of gas-powered cars that are getting hit by high energy prices. According to The Verge, electric car makers are being impacted by the rising cost of nickel and other battery ingredients following Russia's invasion of Ukraine. "Battery production and integration is a big ship for automakers to turn around—if the prices of nickel and other metals stay up, it'll be a race to switch to other tech before the shockwaves of higher prices and sanctions make their way through the supply chain."
A clean-air program in New York City is offering citizens a cut of the fine to report idling trucks. The program has vastly increased the number of complaints of idling trucks sent to the city, from just a handful before its creation in 2018 to more than 12,000 last year. And, according to The New York Times, some New Yorkers are making seriously good money thanks to this campaign. Last year, a single parking vigilante took home $64,000 just by recording videos of violators.
Two years after the global pandemic began, San Francisco's commuter trains, office towers, and fast-casual lunch joints remain eerily silent. Even though other cities' downtown cores are starting to show signs of life after COVID, office occupancy and transit ridership in San Francisco remain persistently low. Bloomberg CityLab looks at why San Francisco's recovery has been so sluggish and what might happen to the tech capital of the world if its workers never return to the office.
On a new episode of the Exponential View podcast, Azeem Azhar interviewed technology analyst Horace Dediu about why he believes many more urban dwellers will soon be getting around cities on electric scooters, bikes, and the like—and how that shift could change everyone's lives for the better. Key quote: "Eighty percent of urban trips are less than two miles long. So why do so many of us make them in big, inefficient, and expensive vehicles?"
German: Verschlimmbessern
To make something worse by trying to improve it.
Chinese: chī kǔ 吃苦
Translates directly as "to eat bitter," it actually means "to endure hardship."
IFA 2022 IS GOING TO BE NEON! Okai will be showcasing the new NEON series at the IFA 2022 show. Don't...
Recap of Eurobike 2022 A Successful Show! Dear friends and family of Okai,  A short while ago, we spent 5...