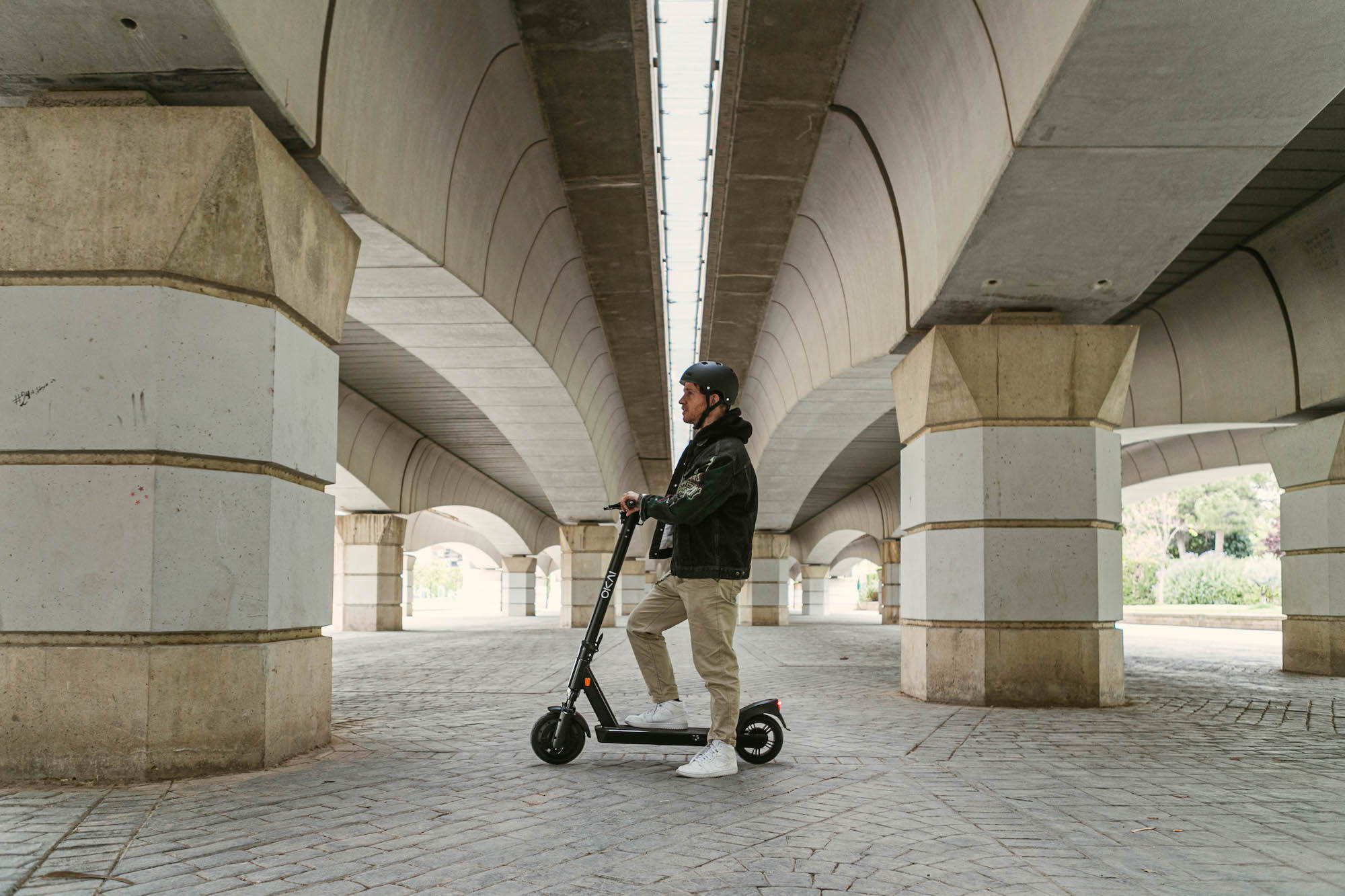 Chinese New Year is now behind us, which means everyone on the global Okai team is back in the office and ready to handle your inquiries.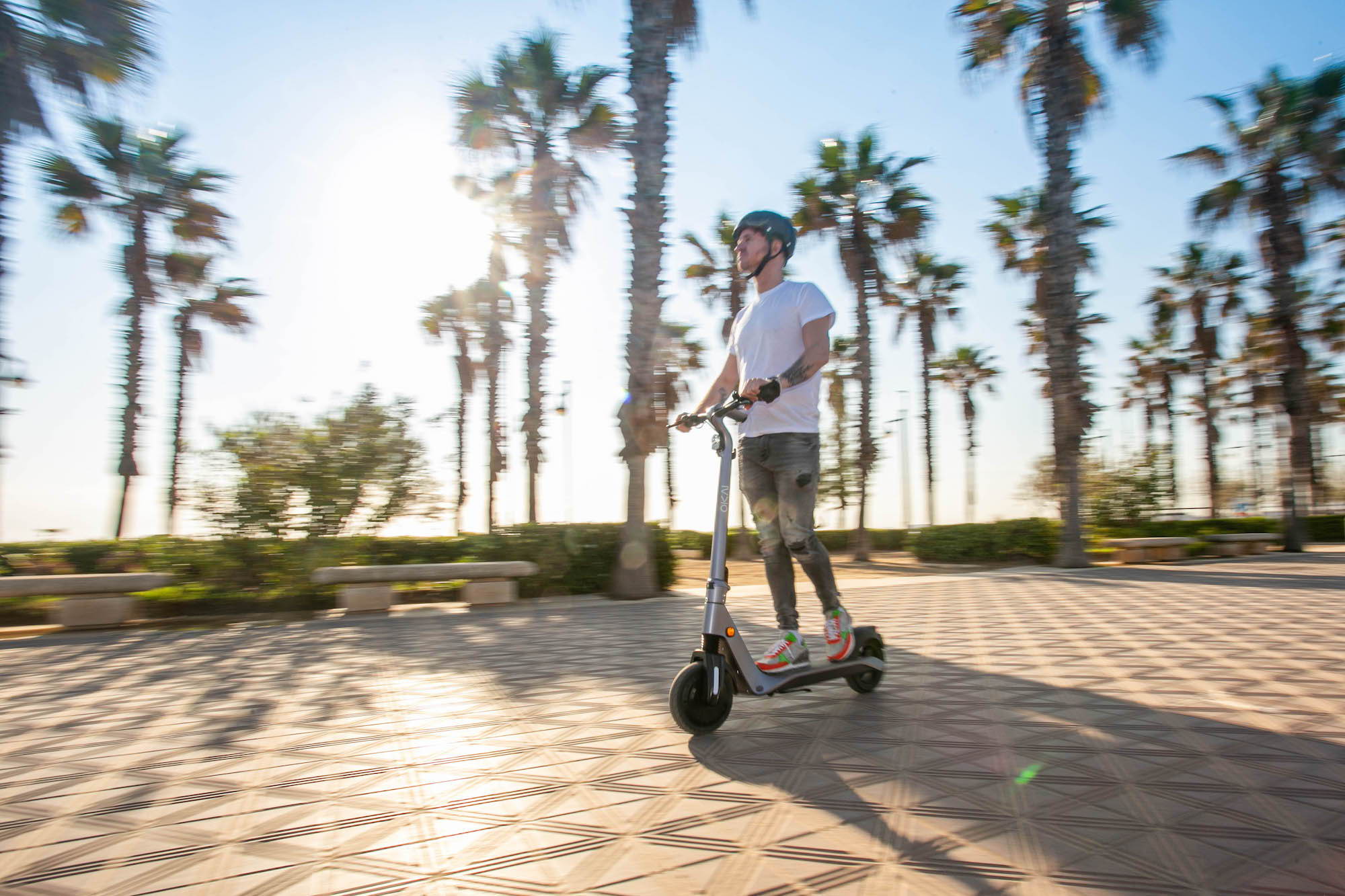 U.S. ebike sales rose by a full 145%last year compared to 2019, outpacing sales of all bikes, which were up "only" 65%.


Lime says it will spend $50M on ebikes this year, including developing new hardware and doubling the number of cities where it operates. Similarly, Qingju, the bike-sharing division of Chinese ride-hail firm Didi, just raised $600M in Series B financing and another $400M in loans.


Germany's automakers are also trying to tap into cycling fever. Volkswagen announced it will start supporting the leasing and financing of ebikes, while Porsche plans on selling them.


Maybe car companies can sense the tide is turning against their favor. Activists in Berlin are seeking a referendum that would ban automobiles from much of the urban core within six years. According to one recent poll, support for car-free downtowns is firmly within the mainstream in Germany.


A U.S. judge has dismissed a lawsuit brought by the ACLU against the city of Los Angeles regarding the collection of real-time trip data from shared e-scooters.


Google is releasing a new feature that will allow users to pay for public transportation and parking right in the app. In other navigation news, Apple plans to release a Waze-like user-generated maps feature in its next update.


Why the integrated structural battery pack might be Elon Musk's greatest contribution to micromobility (yet).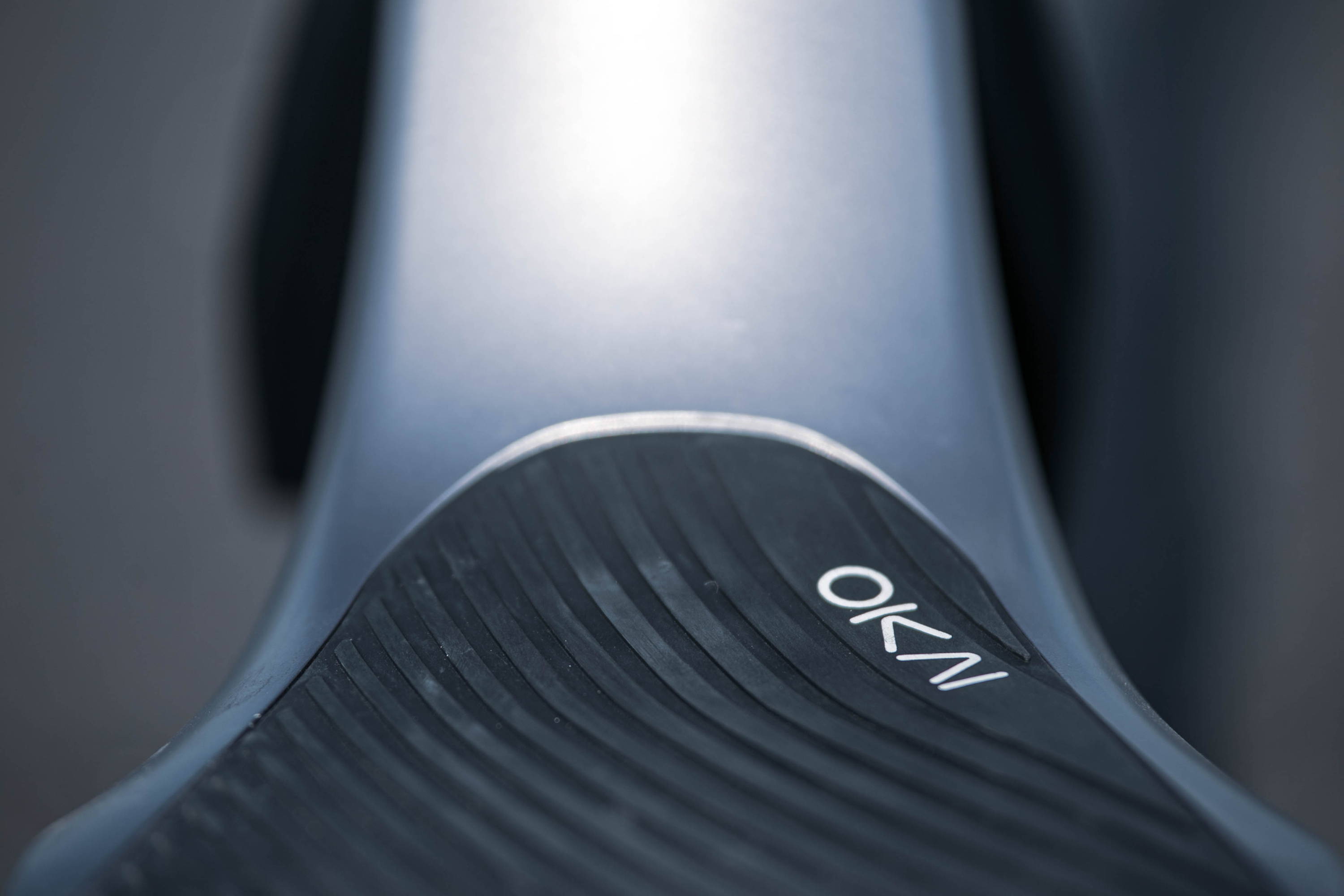 Car and motorcycle companies are finally catching up to 1895, the year the first patent for an "electrical bicycle" was awarded. Jumping on the bandwagon, Ducati, Jeep, Porshe, Mercedes-Benz, Harley-Davidson, and others have recently launched into the market with their own designs. But can these transportation incumbents figure out how to sell lightweight electric vehicles successfully? Industry insiders are skeptical. "No car company has had any success selling an electric bicycle," Don DiCostanzo, CEO of Pedego Electric Bikes, recently told the NYT. "It's fool's gold. It can never replace the profit on a car."
From hydrogen-powered buses to networks of bicycle "superhighways" to free public transit programs, the southern German city of Heidelberg is making a name for itself on the global stage as a small but ferocious climate crusader. At the center of the city's ambitious sustainability agenda is a plan to get rid of most cars, not just those powered by fossil fuels, but those juiced by batteries too. Such efforts have made Heidelberg a role model to many cities around the world that want to stop traffic from coming back to clog their streets after the pandemic is over.
China buys more electric cars a year than all the other countries in the world combined. And lately, its road to vehicle electrification has taken an interesting turn. In search of a more affordable, convenient way of getting around, Chinese commuters—especially older urban residents—are flocking to tiny electric cars that look and perform more like golf carts or rickshaws than Teslas. During the 2010s, these low-cost, low-speed vehicles actually outsold standard-sized models by 2 to 1. From a recent article about China's tiny-car craze: "The next phase of mobility isn't being planned from an office tower in Mountain View. It has begun, instead, with two guys in Shandong putting paneling around a golf cart because they think grandpas will like it and they know it will sell."
In a brilliant new article, NYT opinion columnist Farhad Manjoo makes the case that the problem with America's transportation system "isn't just gas-fueled cars, but car-fueled lives—a view of the world in which huge private automobiles are the default method of getting around." In other words, even if cars don't consume gas, they still consume plenty of space, making them a blight on cities.
The world's first electric scooter designed for professional racing was revealed earlier this month, and it is a doozy. Capable of going as fast as a car on a highway (100/kmh or 62/mph) and composed of state-of-the-art carbon-fiber, the so-called S1X is a far cry from the commuter e-scooters you're used to seeing tooling around your neighborhood. The high-speed two-wheeler will be raced as part of the new eSkootr Championship (eSC), which will start towards the end of the year and be held at specially built circuits in city parks, streets, or within stadiums.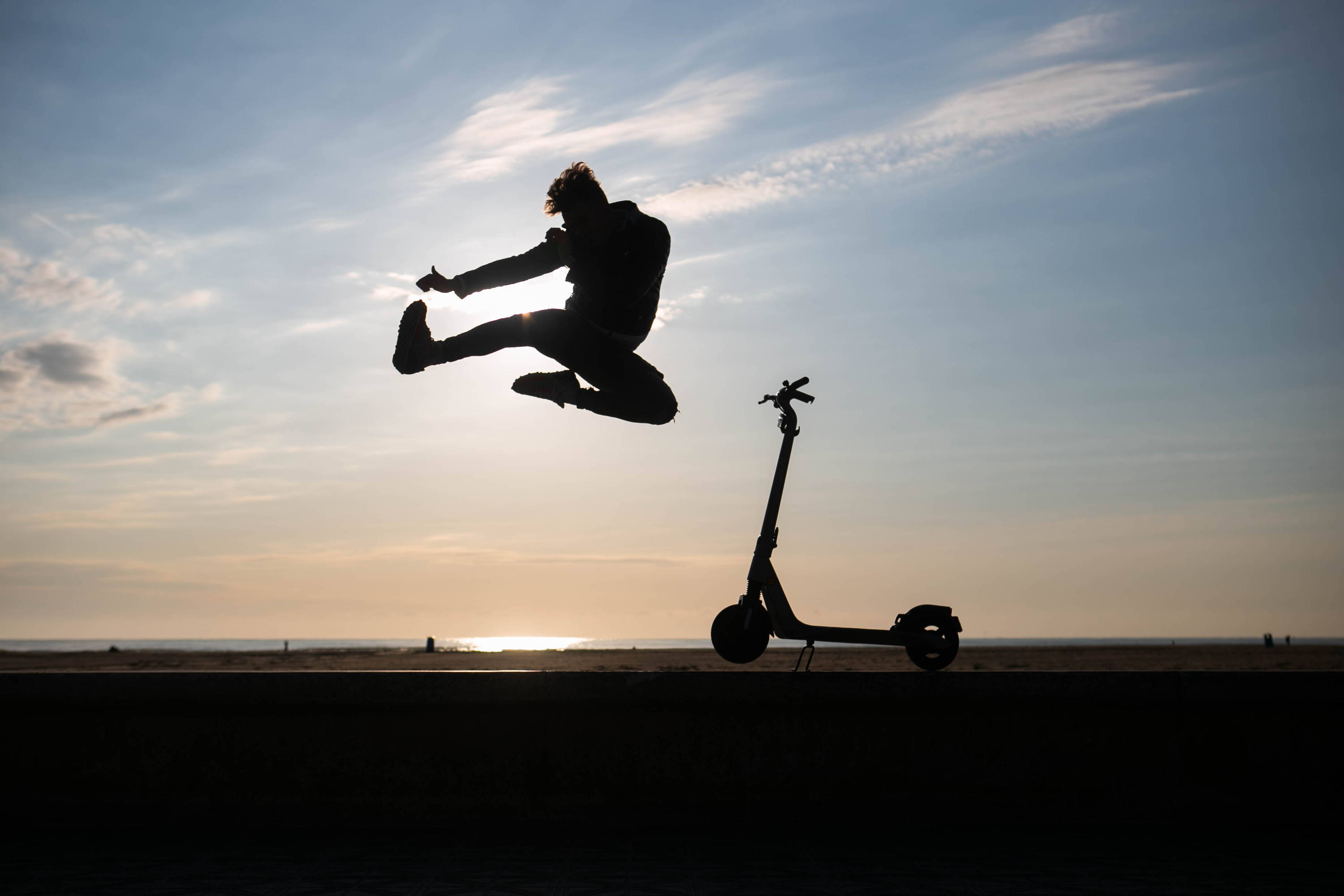 German:eselsbrücke
Literally translated as "donkey bridge," refers to any mnemonic device or phrase that is used to remember facts or information
Chinese:shīfu 師傅
A term of respect for someone who is a master of their craft
IFA 2022 IS GOING TO BE NEON! Okai will be showcasing the new NEON series at the IFA 2022 show. Don't...
Recap of Eurobike 2022 A Successful Show! Dear friends and family of Okai,  A short while ago, we spent 5...