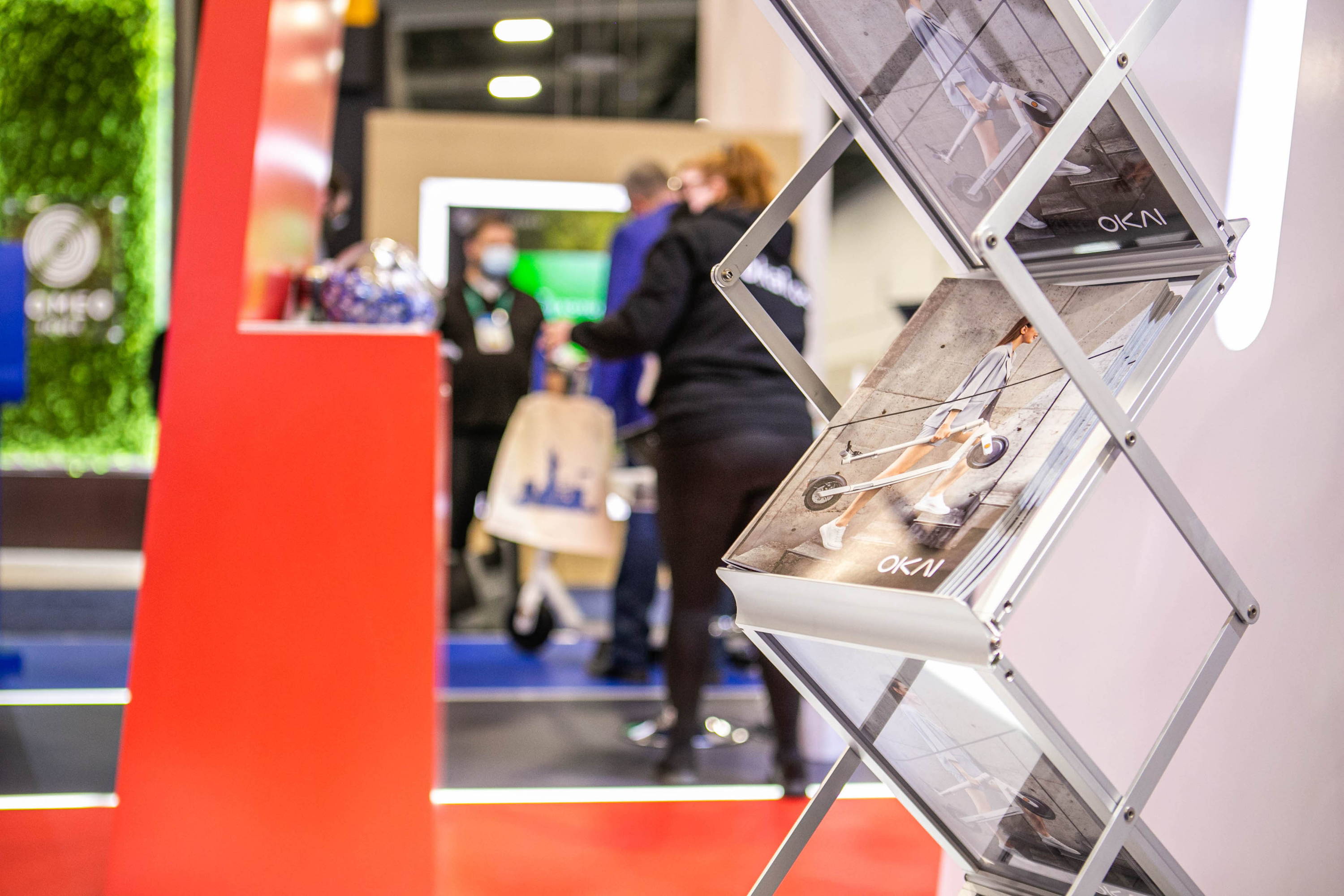 The whole Okai team wishes you a happy, and foremost healthy, 2022. We hope you're safe and that your year started as planned. We also want to remind you that the Chinese New Year is right around the corner, which means all orders placed at this point will be shipped after the holiday. Thank you for understanding.
In other news...
It's a wrap! We are back from CES and we had a blast. Check out our
highlights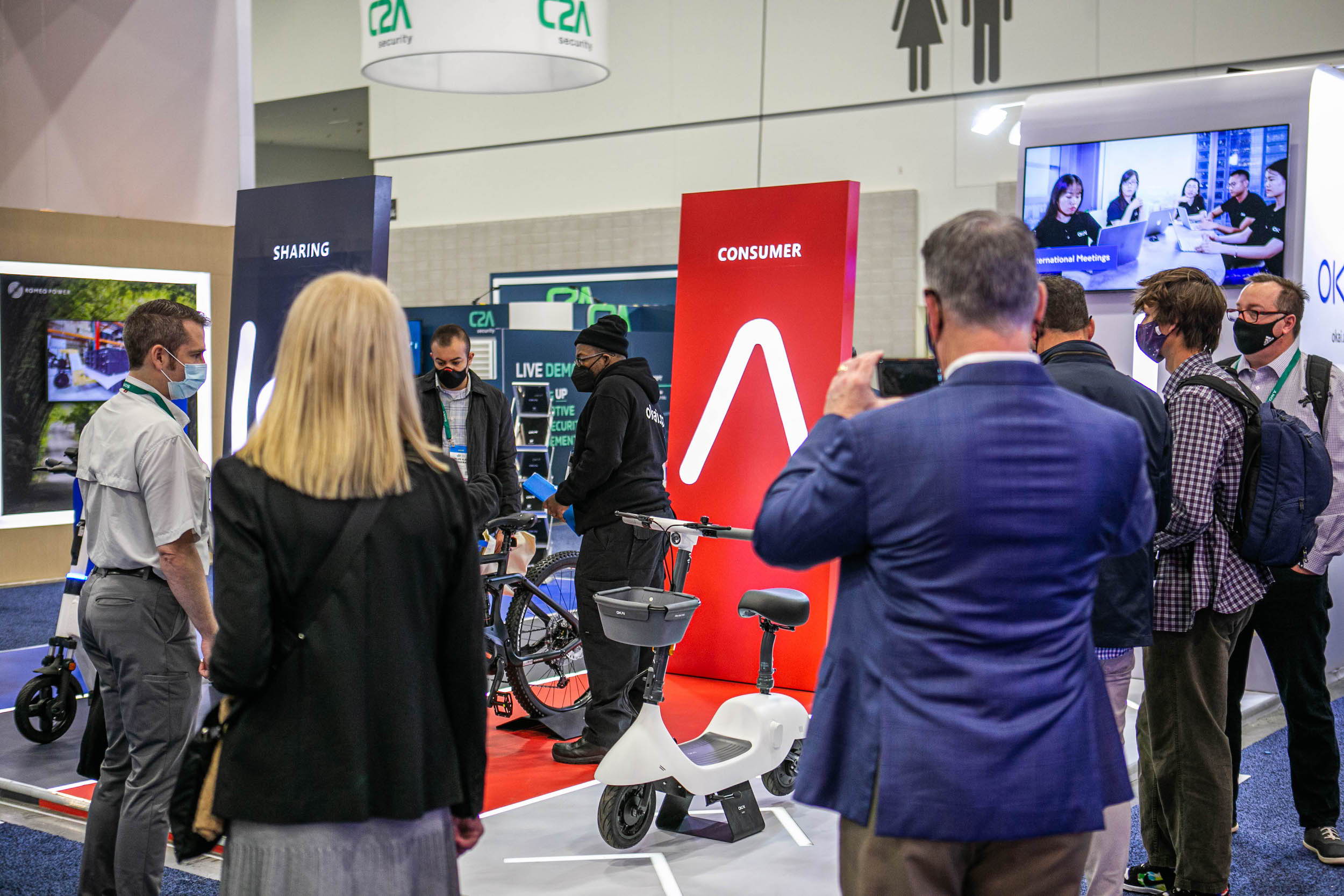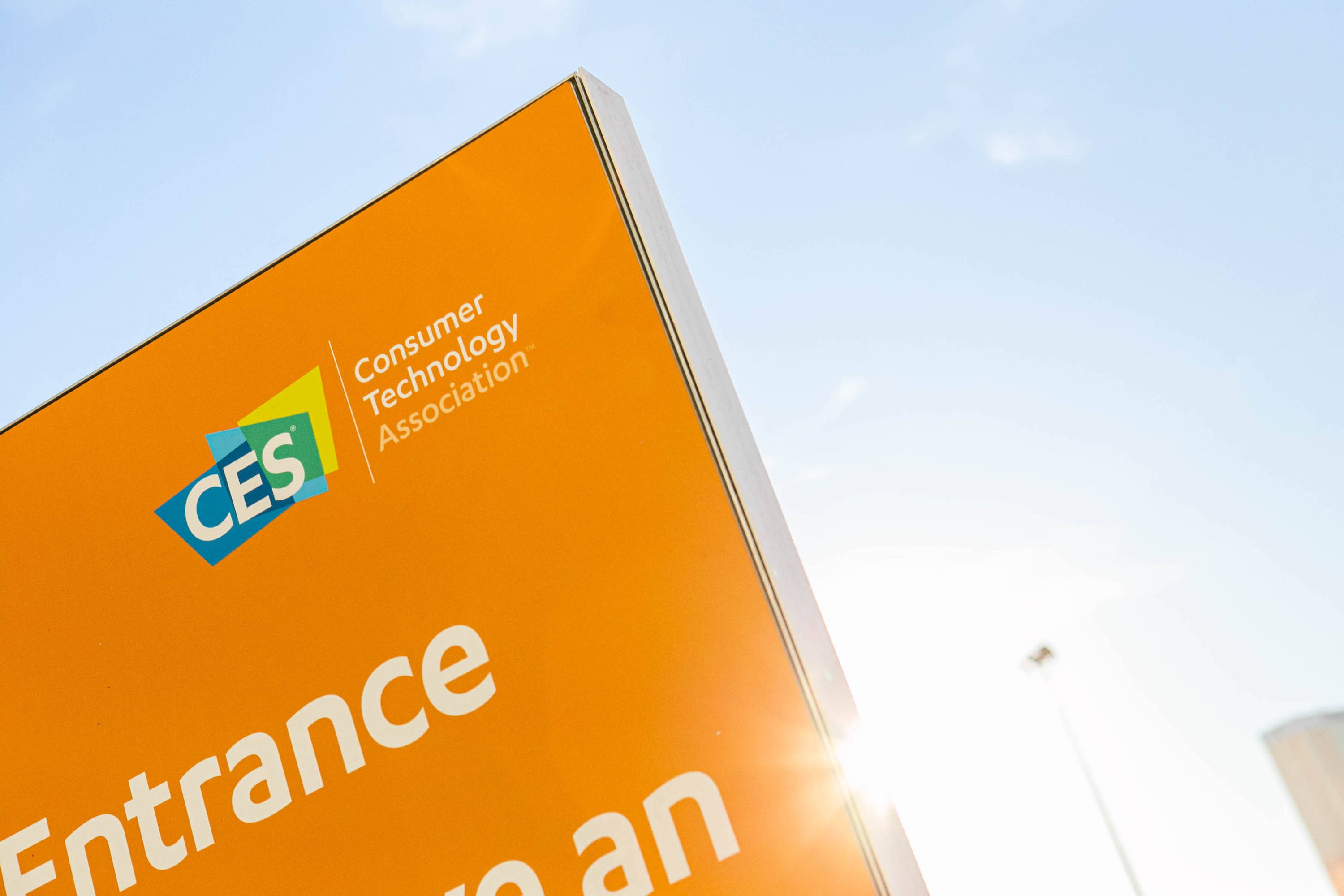 Could New York City grow to fit another quarter million residents? A Rutgers economics professor recently published an ambitious proposal in The New York Times, calling on the city to expand its population by building a new neighborhood atop a 1,760-acre landfill in what is currently the city's harbor. The waterfront extension would be called "New Mannahatta," and proponents argue that it would achieve multiple goals, including reducing the cost of living by creating new housing, generating economic impact through real-estate development, and providing a land barrier against worsening storm surges and floods brought on by climate change.
There has never been a better time to have a big idea to fight transportation pollution and get funding. According to a recent report by PwC, 14 cents of every venture capital dollar invested in the year ending in June 2021 went to climate tech. And the lion's share of the money—two-thirds!—is going to companies focused on developing cleaner forms of transportation. However, micromobility startups only account for a small fraction of the funding at the present moment.
Hey world, stop salivating over those idyllic Danish and Dutch bike lanes and go build your own cycling utopias. That's the gist of a new Slate piece by transportation wonk David Zipper, which argues that global urbanists spend too much time on Twitter idealizing Amsterdam and Copenhagen's pedestrian- and bike-friendly streets, and not enough time proposing ideas for similar infrastructure in their own communities. It's an entertaining read: "When I caught up recently with a friend who works at an American nonprofit promoting safe streets, he made a request: 'Please don't write another article praising Dutch bike paths.'"
📦
Small Box Store
As shopping increasingly moves online, The Real Deal reports that major retailers like Walmart are looking for ways to downsize the parking lots at their brick-and-mortar locations. That's good news for anyone who thinks our society allocates too much space for cars. The problem is that many cities, especially in the United States, demand stores maintain a minimum number of parking spots for shoppers, creating tension between retailers and lawmakers: "Most municipalities now demand more parking spaces per square foot of store space than the retailers want, according to the report, with big chains like Walmart seeking zoning variances so they can decrease the number of spaces the government demands, saving money on the cost of land."

🪂 It's a Bird, It's a Plane...

Meituan's drone delivery ambitions are getting seriously advanced, TechCrunch reports: "Over the past two years, Meituan, one of China's largest internet companies, has flown 19,000 meals to 8,000 customers across Shenzhen, a city with close to 20 million people. The pilot program is available to just seven neighborhoods, each with a three-kilometer stretch, and only from a select number of merchants. The drones deliver to designated streetside kiosks rather than hover outside people's windows as envisioned by sci-fi writers."
German:
Dreikäsehoch
Literally meaning: three cheese high. Most good meals meet this requirement, but this expression is only somewhat related to food. A
Dreikäsehoch
is what you call a small child who is only as tall as three wheels of cheese stacked on top of each other. All in all, we think using stacks of cheese as a form of measurement should come back in style.
Chinese:
SHĚNMĚI PÍLÁO
审美疲劳
All spoken languages are living languages, and words and phrases are constantly circulating through the vernacular. 审美疲劳 is a recent addition to Mandarin. (However, note that it is still structured like a chengyu: "to know"; "good; pretty"; "weary"; "toil." ) As 审美疲劳 applies to romantic relationships, we might say that "the honeymoon is over."
IFA 2022 IS GOING TO BE NEON! Okai will be showcasing the new NEON series at the IFA 2022 show. Don't...
Recap of Eurobike 2022 A Successful Show! Dear friends and family of Okai,  A short while ago, we spent 5...