Okai News - February 2021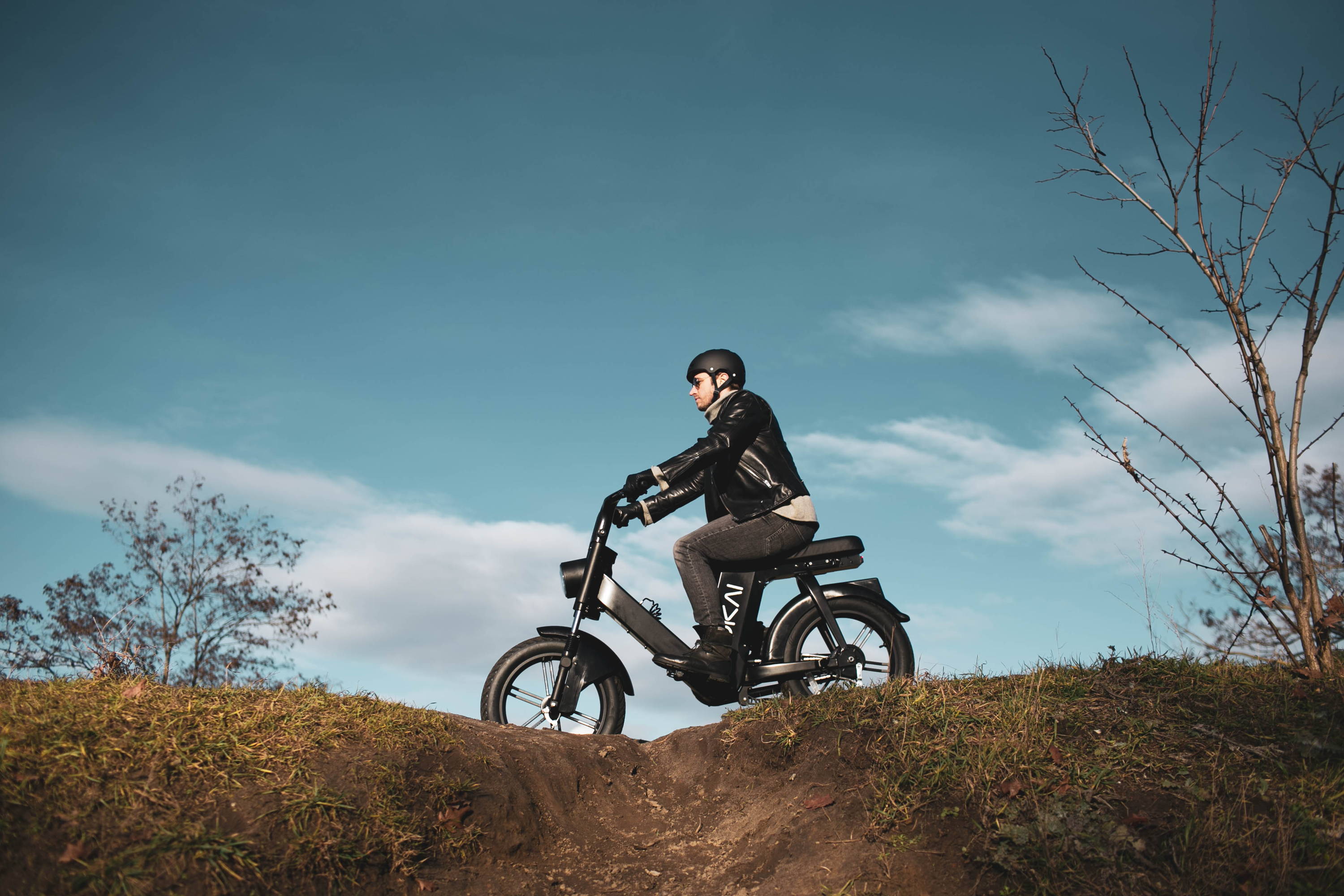 Happy New Year of the Ox! Our Chinese Team is currently on a well-deserved holiday and enjoying the Chinese New Year traditions.
Our Europe (Berlin) office is fully operating in the meantime. In case of any questions, feel free to get in touch with us and we will help you out.
Our new EB100 product video is out. Don't delay your order, as demand is increasing
Have you seen our STYLISH, RUGGED, & SAFE EB200 model yet? Check out our new product video to learn more.
Thanks for everyone joining us at Micromobility World last month. If you missed our presentation, you can find a recording here.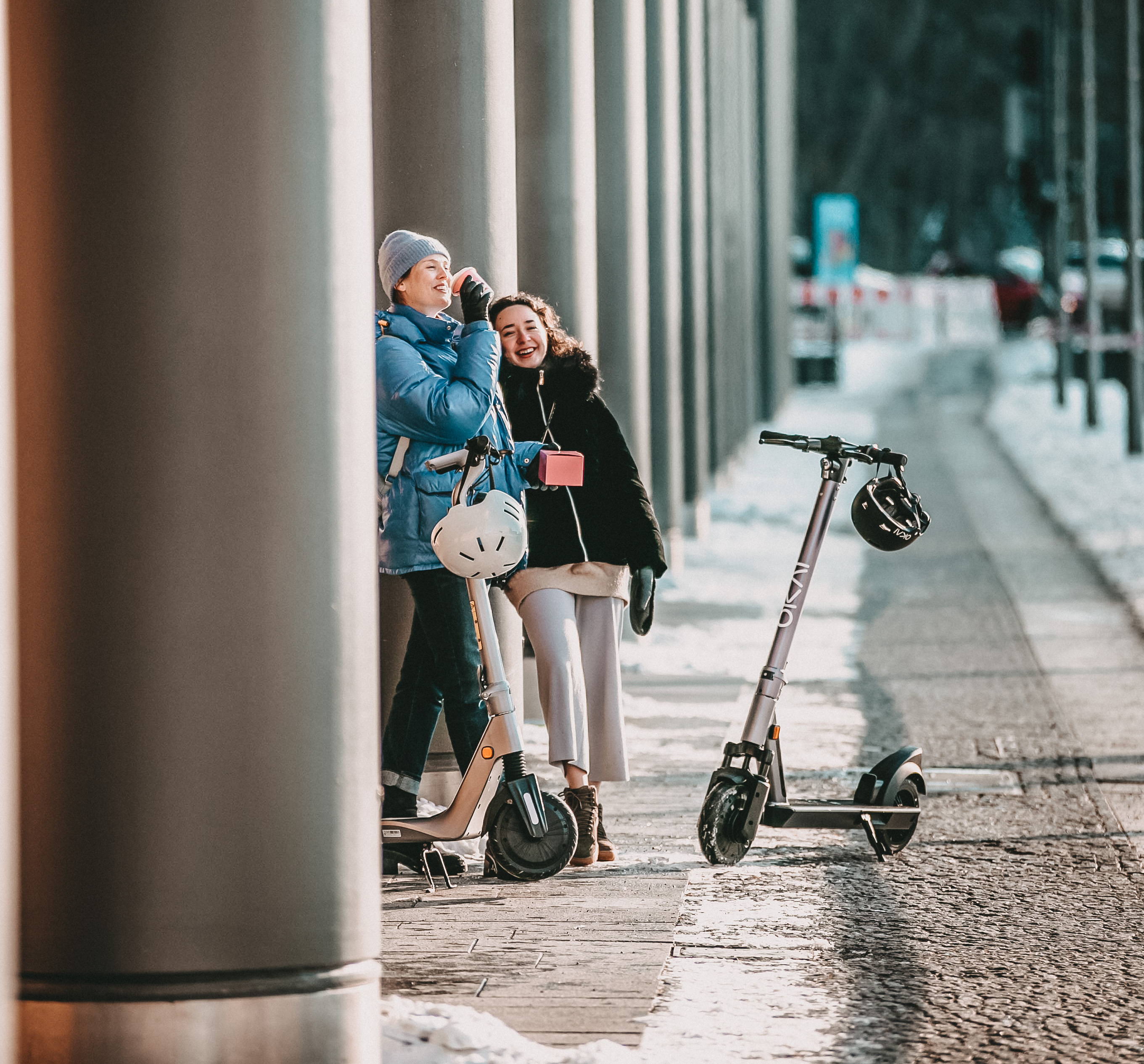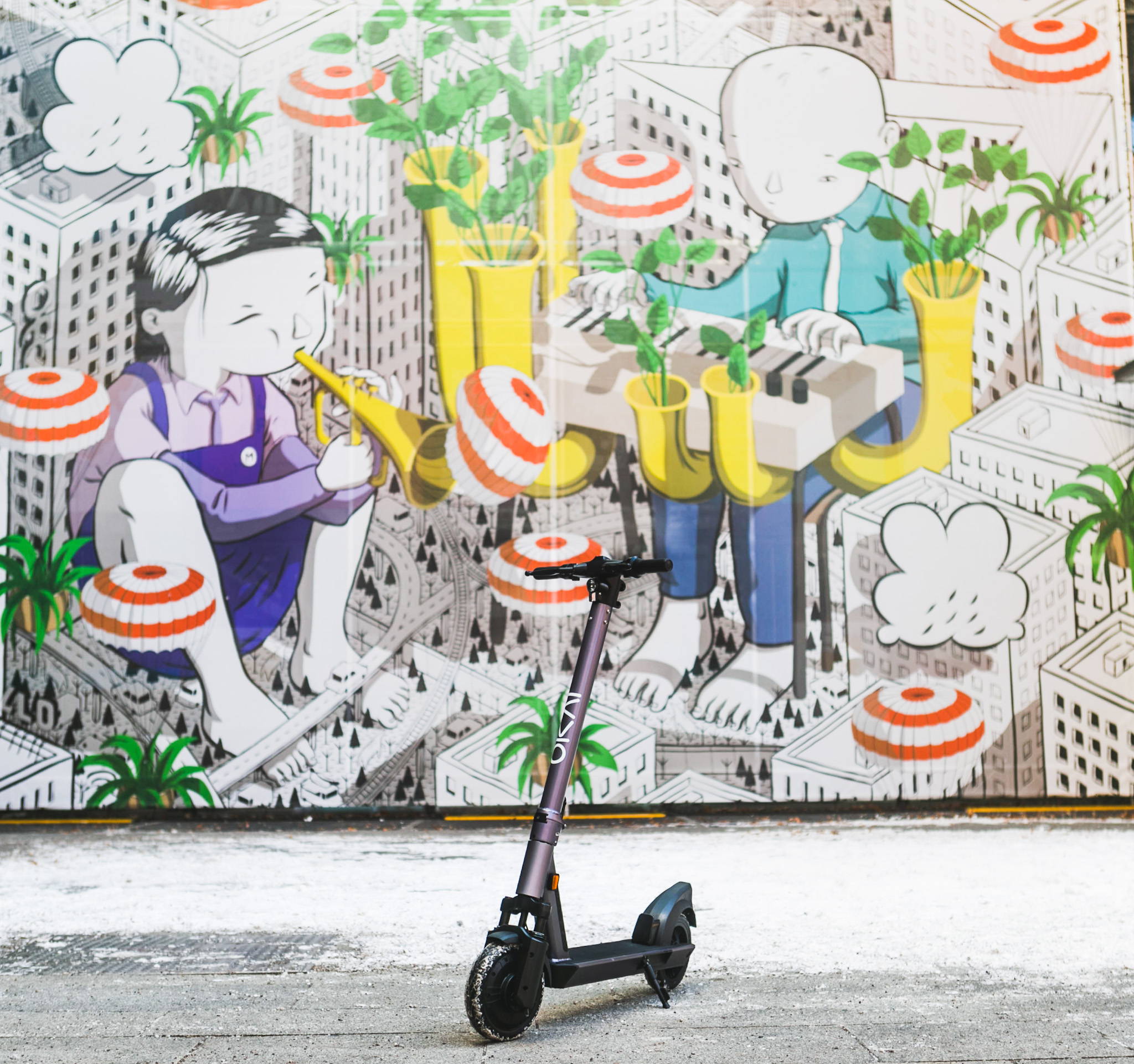 🏍️ Africa's transit reboot
Amid the pandemic last year, many African cities temporarily banned the paratransit sector—an informal network of affordable transportation services that includes motorbike taxis and minibuses—for fear they would spread Covid-19. Now governments are seizing the opportunity to replace these informal systems with something more official. Kigali, for instance, is requiring motorbike taxi operators to apply for a license and mandating GPS-enabled smart meters to determine fares. The disruption of paratransit services has also opened the door for ride-hailing apps like Uber, Bolt, and Taxify to expand their reach in Africa.
💵 The next stimulus is an ebike
The U.S. federal government and many states make it easy for Americans to buy electric cars by offering financing and incentives. Now for the first time, a bill introduced in Congress would do the same for ebikes. The Electric Bicycle Incentive Kickstart for the Environment (E-BIKE) Act would create a consumer tax credit up to $1,500 that is fully refundable and applies to all new electric bicycles that cost less than $8,000. One study found that if every American replaced 15 percent of their vehicle miles traveled with an ebike trip, it could reduce U.S. emissions by 12 percent.
💻 Zooming out
Can cities survive the long-term ramifications of WFH? While Zoom probably won't undo thousands of years of urbanization, some metros are faring better than others in the Covid-19 recovery. The Atlantic's Derek Thomspon notes that large, expensive "superstar cities" like Los Angeles and New York are seeing a massive population exodus, while regional hubs like Phoenix and Cleveland are actually experiencing an influx of new residents.
🔋 Charged up
After a decade of rapidly falling costs, the electric battery is at a tipping point in mass adoption, with the transportation sector driving the bulk of the demand. And one country is powering the energy transformation almost single-handedly. "Nearly 65% of lithium-ion batteries come from China. By comparison, no single country produces more than 20% of global crude oil output."
🚆 All aboard the meme train
Can extremely online millennials and Gen Z'ers save public transit? NPR explores the Facebook fan page called New Urbanist Memes for Transit Oriented Teens, where more than 200,000 members extoll the virtues of car-free streets by posting memes. "Advocates for public transportation often promote practical advantages: affordability, accessibility, environmental friendliness, reduced traffic jams. But Michelle Santa Maria, 24, likes it for a different reason. 'I just I feel like it's so cute,' she says. It's 'cute' when when bus drivers greet her in the morning, or when she makes eye contact with a fellow passenger to see who will press the button to signal their stop, she says. It's clear that public transit means more to Santa Maria than just a way to get from Point A to Point B."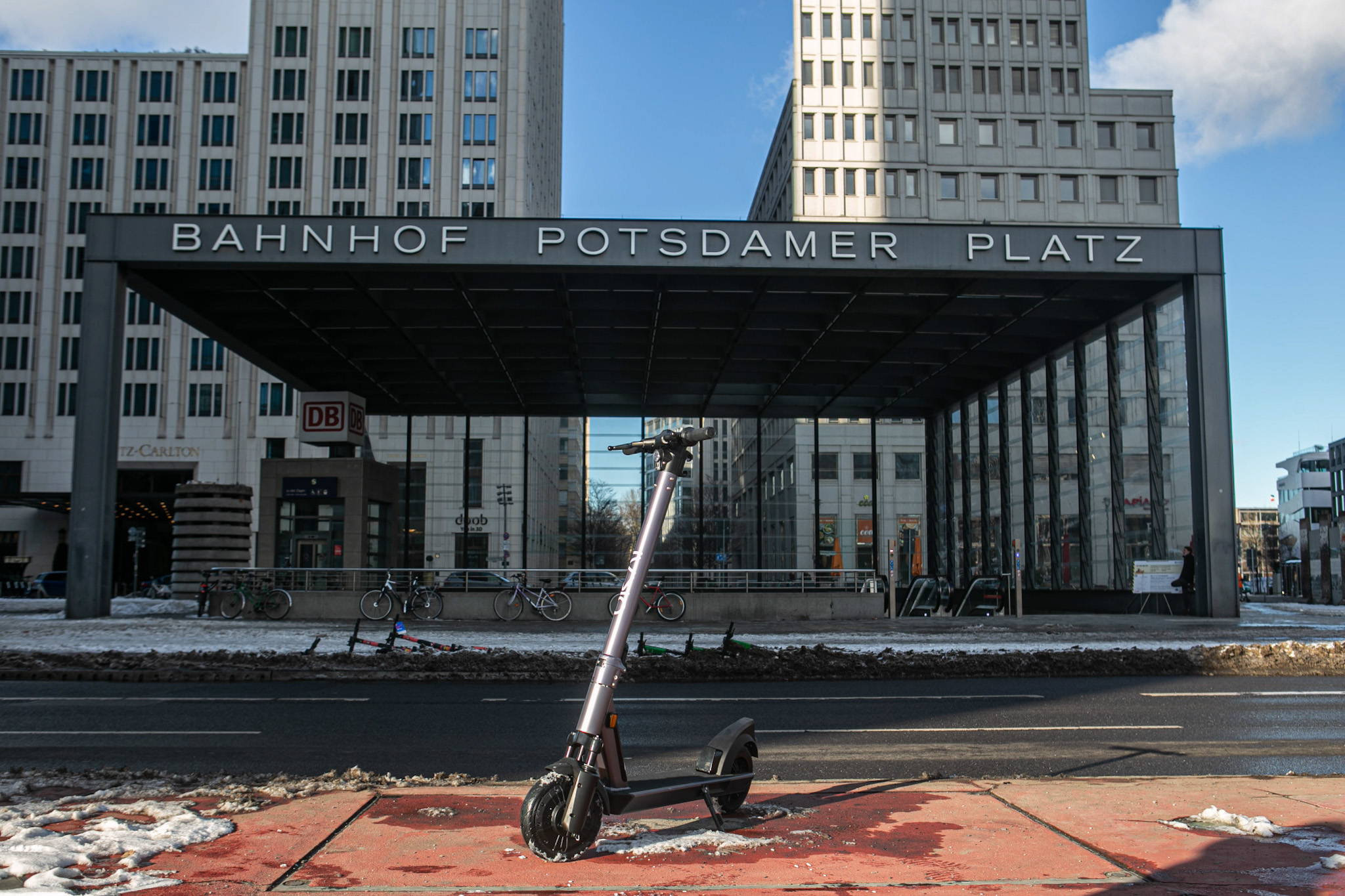 German: fernweh
Literally translated as "far sickness," or longing for far-off places
Chinese: màn zǒu 慢走
Literally meaning "walk slowly," comes with connotations such as "please take it easy" or "have a pleasant journey"
IFA 2022 IS GOING TO BE NEON! Okai will be showcasing the new NEON series at the IFA 2022 show. Don't...
Recap of Eurobike 2022 A Successful Show! Dear friends and family of Okai,  A short while ago, we spent 5...