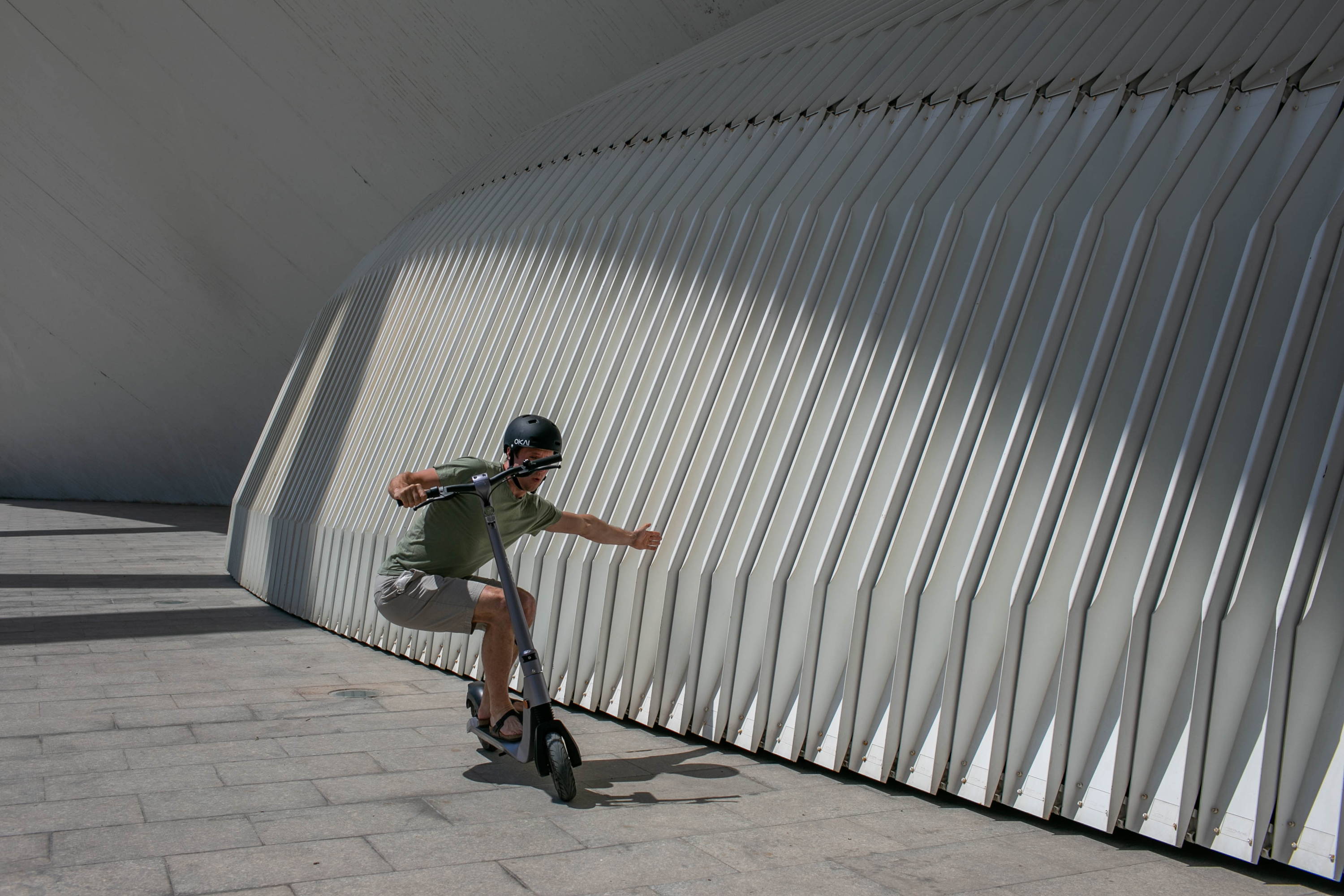 Next month is going to be exciting.
If you want to be the first to take the future of light electric vehicles out for a spin, Okai will be showcasing 4 brand-new modes at the
Eurobike 2021
show. Don't miss your chance to try our latest electric rideables before they hit the streets, as well as meet the Okai Team face to face.
Please make sure to book your appointment with us
here
.
ES20 - Our Electric Consumer Scooter designed to look sleek, drive fast, and be as convenient as possible
EB10 - Okai's first Electric Consumer Bike personalized for your modern lifestyle
EB100C - Our B2B response to the increasing need for on-demand food/grocery delivery
ES600 - A brand new Sharing Scooter—soon in a city near you
And if you are located in the U.S., you'll have another chance to meet us in-person on September 23rd, at this year's Micromobility America show. If you haven't booked your tickets yet, feel free to use Okai's special $200 discount.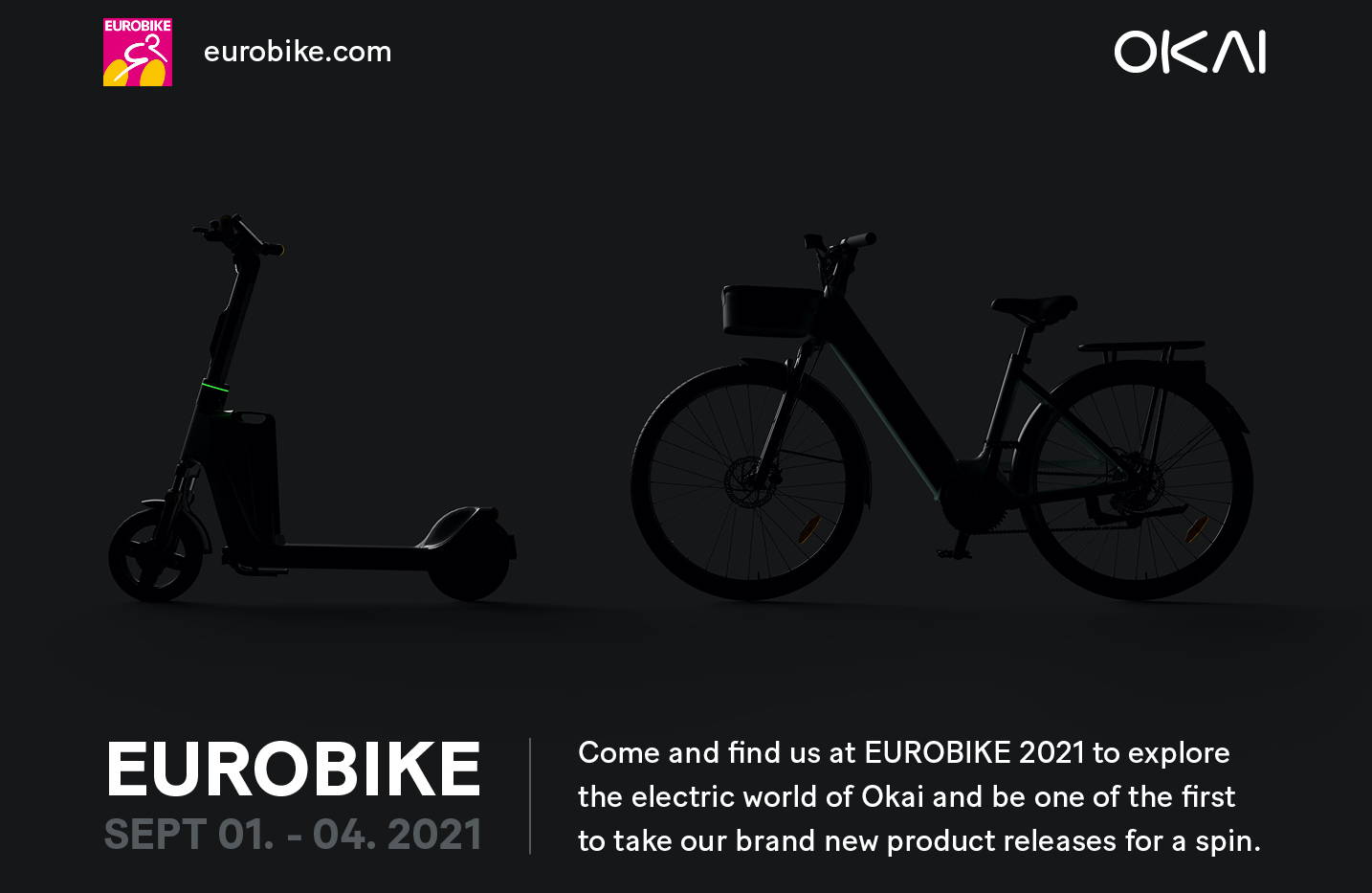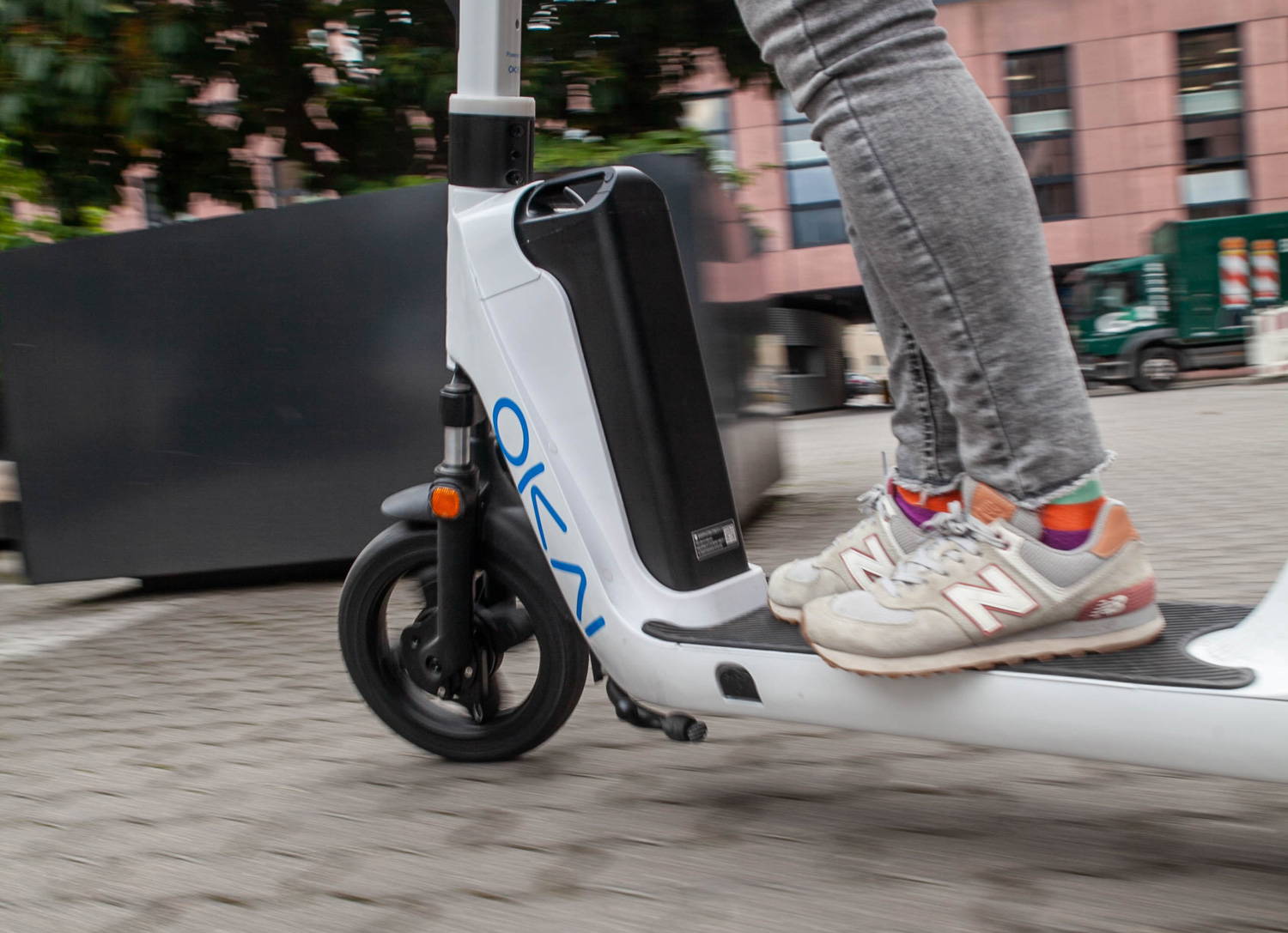 The Intergovernmental Panel on Climate Change (IPCC) recently issued a dire report, warning that extreme increases in temperature are already threatening every region of the world. In response, Forbes argues that, for commuters who want to avoid environmental meltdown, it's not enough to simply switch to electric cars. Instead society as a whole must embrace greener modes of travel. "Replacing all of today's fleet of fossil-fuelled motor vehicles with electric ones would be potentially crippling for electricity supply networks and demonstrably bad for the planet. The real fix is far more straightforward: stop, or at least massively reduce, driving. Driving for short journeys that could be easily walked or cycled has to be made as socially unacceptable as smoking in public."
Following lengthy negotiations, earlier this month the U.S. Senate passed a sweeping $1.2T bipartisan bill to overhaul the country's ailing infrastructure systems—the largest such modernization effort in a generation. The proposed investments include $110B for roads and bridges, $66B for passenger and freight rail, $39B for transit, $15B for EVs, $11B for road safety, and $1B for highway removal. Climate and safe streets activists were quick to point out the bill's flaws. Streetsblog covered the backlash, citing the glaring imbalance between funding for drivers and transit users. The bill now goes to the House of Representatives for debate.
Speaking of infrastructure, Planetizen has some interesting recommendations for how the U.S. and other governments could save tons of money on streets. If more people walked, biked, or scooted, roads could be built narrower and shallower, which in turn would save the world billions of dollars a year in asphalt, cement, and aggregate. Ironically, investing in our infrastructure future might mean building less, not more.
Is subscription the future of micromobility? It's a question that TechCrunch recently explored in-depth, looking at the growing interest among startups and investors in bike and scooter leasing schemes. It's not just that shared micromobility operators have been struggling to retain ridership during the COVID-19 pandemic, there are also long-term structural advantages that could favor the subscription model. One VC summed up the pitch for consumers: "Repeatedly paying per ride is both expensive and cognitively taxing. People want low friction in transportation. Getting from here to there shouldn't require a lot of thought."
Even diehard micromobility enthusiasts can't deny, when you're trying to walk somewhere and a big heap of knocked-over scooters is blocking sidewalk, it's pretty annoying. In a new op-ed in Urban Tech News, coinciding with the anniversary of the passage of the Americans with Disabilities Act, AI entrepreneur Alex Nesic argues that a lack of effective parking solutions has held back shared micromobility's growth and engendered hostility against scooters in the communities where they operate. The solution, he believes, lies in new sensor, computer vision, and machine learning technologies that can help manage the public right of way and enforce local parking rules.
German:Sturmfrei
Translates literally to "storm free." In everyday conversation, it means having the house to yourself.
Chinese:TǏ TIĒ 体贴
Meaning "to stick together (as a unit)," this word is often used to describe the respect that individuals in a family need to have for one another in order to function and thrive.
IFA 2022 IS GOING TO BE NEON! Okai will be showcasing the new NEON series at the IFA 2022 show. Don't...
Recap of Eurobike 2022 A Successful Show! Dear friends and family of Okai,  A short while ago, we spent 5...