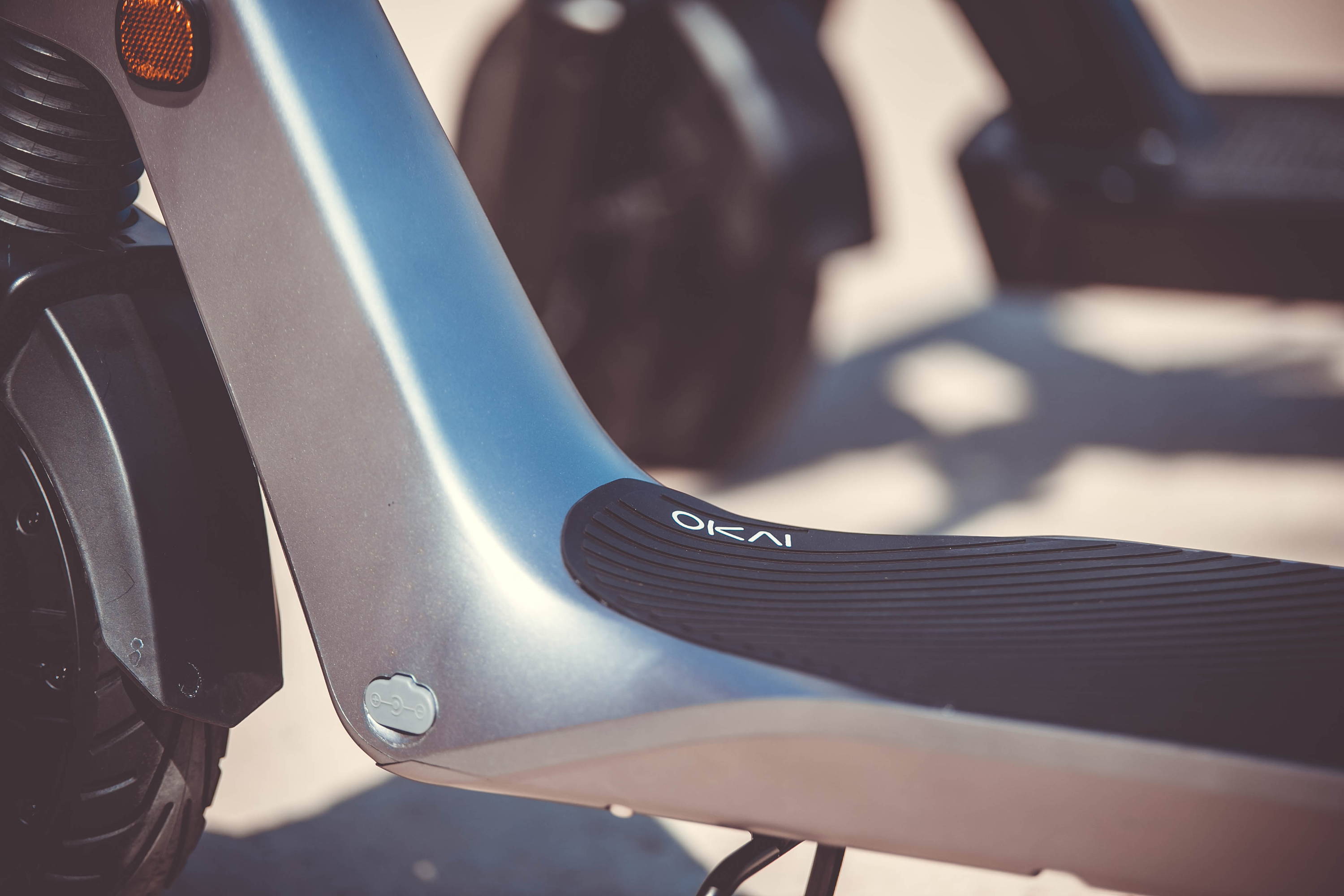 Many of you are already aware of the tense situation at logistics centers and ports across the world. Furthermore, there is a new wave of lockdowns in China that is affecting supply chains and shipping.
As such, if you have an order you'd like to place, we recommend you please get in touch with your respective sales representative asap to secure lead times.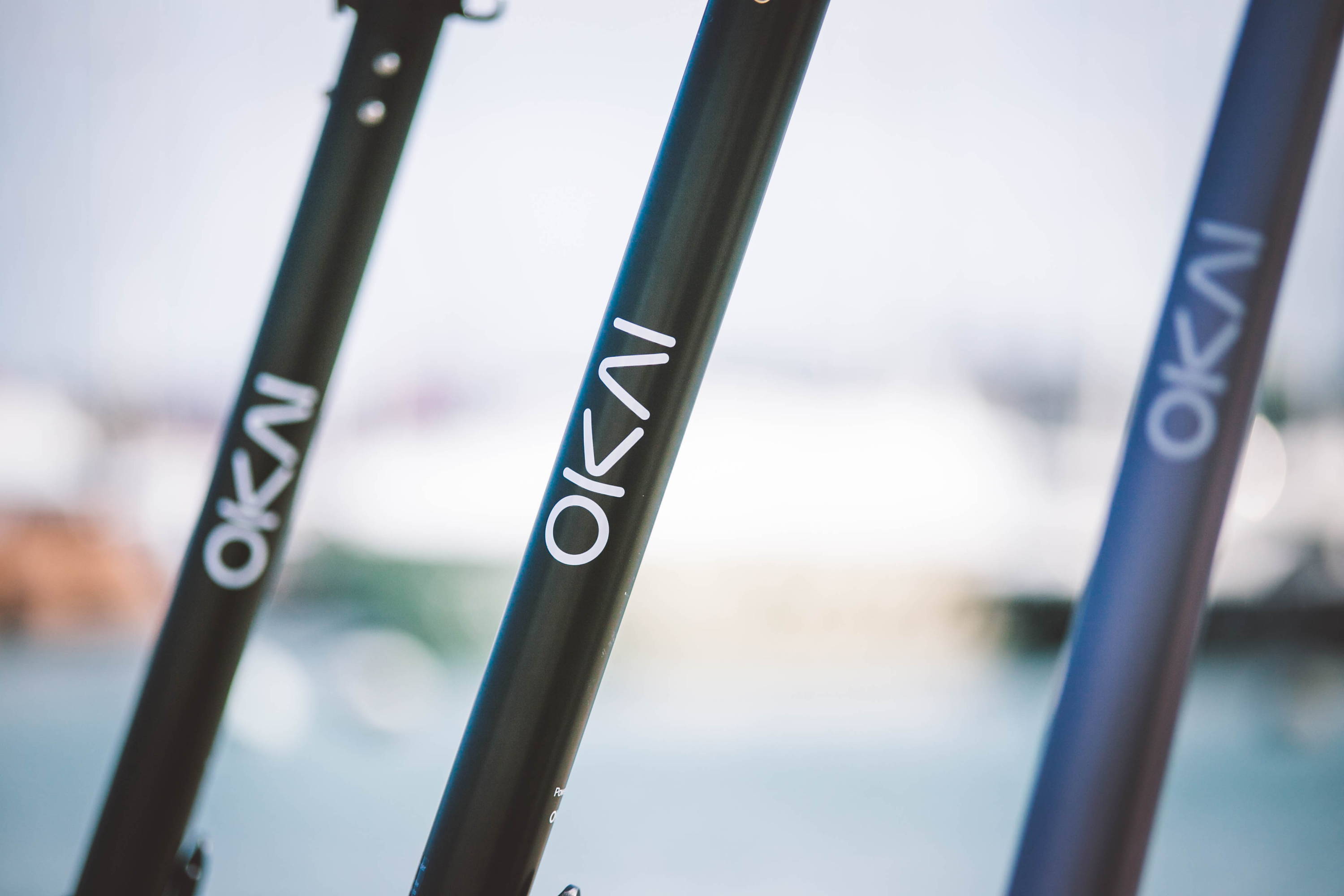 Despite supply chain hiccups, seemingly nothing can stop ebikes' momentum. New data shows that sales of pedal-assisted two-wheelers grew 9.4% in Switzerland and 28% in France in 2021. At this rate, it's no surprise that ebikes are expected to

outsell

cars—not just EVs but all cars—in Europe by the middle of the decade.
Gogoro, the Taiwan-based EV moped and battery swapping platform, debuted on the NASDAQ following a SPAC merger. The company expects to receive about $335M in cash proceeds from the deal.
US Secretary of Transportation Secretary Pete Buttigieg confirms he owns an ebike, calling it "a really important step that shortens distances."
Shared micromobility company Tier is acquiring Fantasmo, a US-based computer vision startup that has developed a technology that can identify when an escooter is parked illegally or irresponsibly.
London's Santander Cycles is on fire lately. Since September 2021, the municipal bikeshare system has set a new ridership record every month.
Google is offering employees a free Unagi escooter subscription to bring them back the office.
Denver is now offering all residents a $400 rebate for ebikes and a $900 rebate for e-cargo bikes, the most generous ebike rebate offered anywhere in the US yet. Denverites, get to your nearest bike shop asap!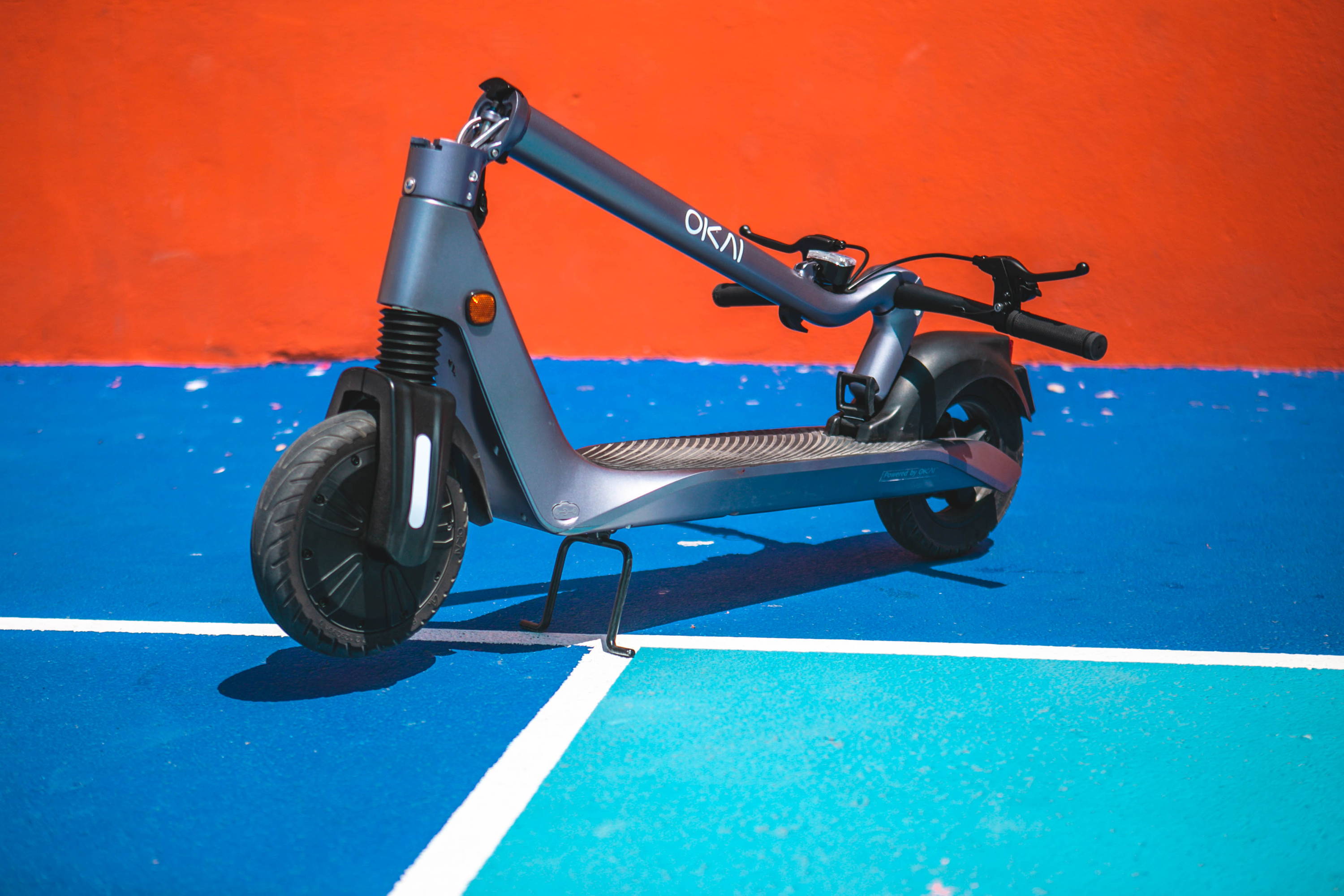 Portland is losing the war on cars. Despite building an extensive light rail system, adding hundreds of miles of bike lanes, and adopting far-reaching zoning rules to encourage compact, walkable neighborhoods, more people are driving in Oregon's largest city than ever before. Now Portlanders are learning the hard way that you can't address climate change without ending car dependence: "While Portland has set ambitious climate goals, the city is not on track to meet its targets, largely because emissions from transportation remain stubbornly high."
Stop us if you've heard this one before: A big city promises to overhaul hundreds of miles of street space and improve safety for cyclists and pedestrians, only to have their plans stymied by bureaucratic red tape or public protest from drivers. If this story sounds familiar, it's because it happens in communities and neighborhoods all over the world all the time. To fight back, cycling groups have started advocating for local ordinances that require protected bike lanes to be built every time a city improves a street. Nice idea!
After declining for years, US cyclist and pedestrian deaths are rising sharply. In a recent opinion column in the New York Times, Farhad Manjoo argues that the only way to make America's streets safe to walk and bike again is put the blame on car-centric urban planning and stop viewing traffic deaths as unavoidable accidents, but as "the inevitable result of political and economic choices that society has made, and [which] might have been prevented had we made other, safer choices."
From Talinn to Boston, a wide variety of global cities have started experimenting with making public transportation free in recent years. These programs typically eliminate fares on some (or all) bus and train routes for some (or all) riders in an effort to achieve a policy goal, usually to combat climate change. But while fare-free transit has been effective at increasing ridership and alleviating inequality in many places, recent studies show it's been less successful at getting people to drive less and reducing carbon emissions.
The dream of drone-based delivery keeps getting deferred at Amazon. After investing almost 10 years and more than $2 billion into developing flying robots that can ferry packages to consumers in a matter of minutes, it appears the ecommerce giant is still a long way from real-world implementation. A recent Bloomberg investigation finds that Amazon's program is beset by technical challenges, high turnover, and safety concerns.
German: Wanderlust
Wanderlust describes the desire to leave the comfort of our home, fill the pages of our passports, and make our Instagram account be something out of a travel magazine
Chinese: dōng xī 东西
A word that translates directly as "east west." Basically, 东西 just means "thing." It's a very useful word as you can use it in many instances – 买东西 (buy things), 吃东西 (eat things), and so on.
IFA 2022 IS GOING TO BE NEON! Okai will be showcasing the new NEON series at the IFA 2022 show. Don't...
Recap of Eurobike 2022 A Successful Show! Dear friends and family of Okai,  A short while ago, we spent 5...