MICROMOBILTIY EUROPE 2022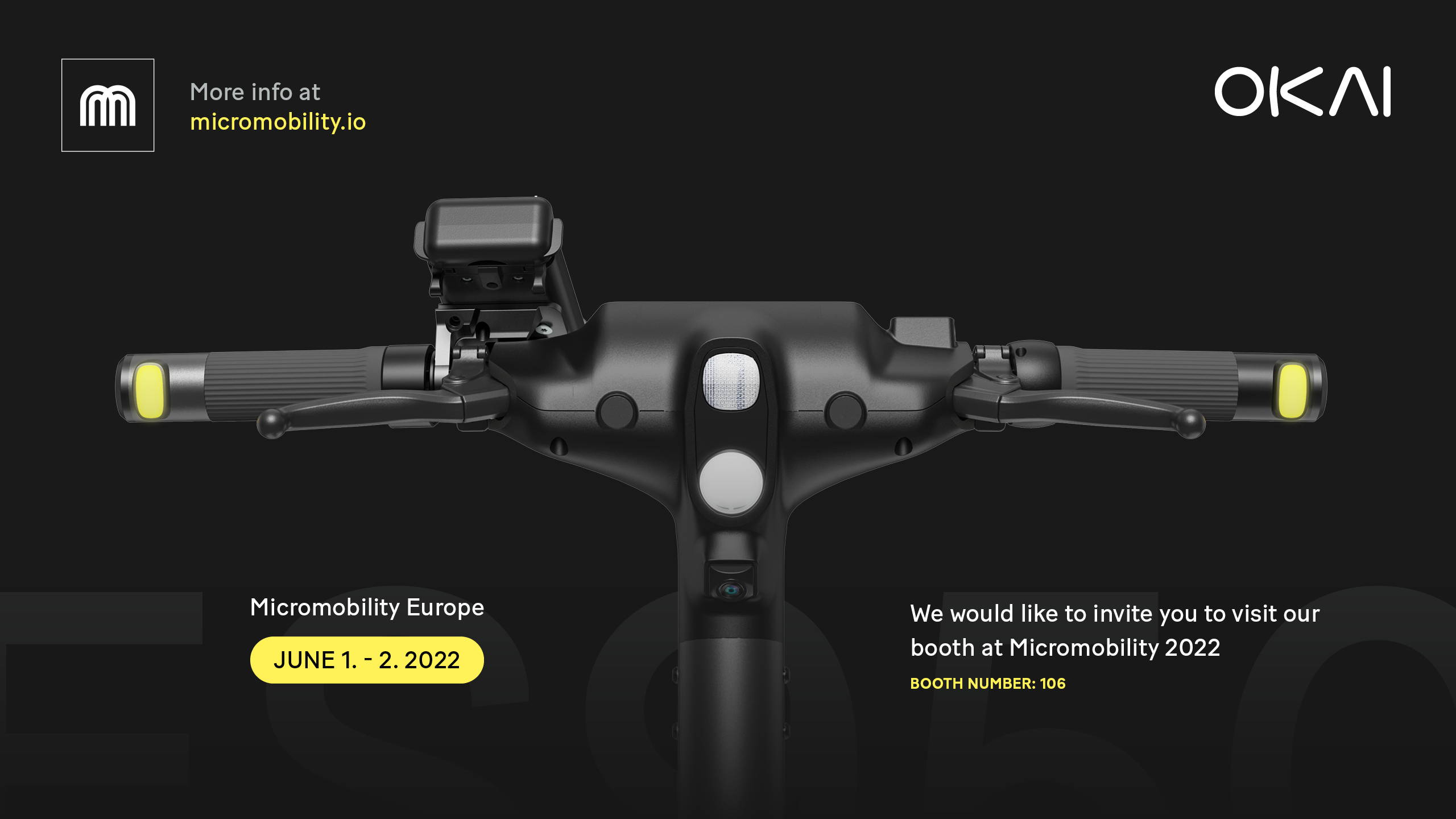 🤩 Will we see you at MICROMOBILITY 2022?
We will be in the city of artistic heritage, elaborate canal system and narrow houses with gabled facades, legacies of the city's 17th-century Golden Age. To be exact in Amsterdam, on the 1st and 2nd of June, at the Micromobility Europe Show.
We are super excited to meet YOU there. Feel free to drop by for a chat and a drink at our booth 106 in the venue Kromhouthal.
➡️ Dates: June 1st, 2022 – June 2nd, 2022
This year, we are going big. What do we have planned for MM 2022? That's a surprise you're not going to want to miss 🛴 🔋
Saddle up for two new electric sharing vehicles.
ES400V - Smart Electric Scooter including 1080P 178° Camera
ES950 - Three-wheel Robotic Scooter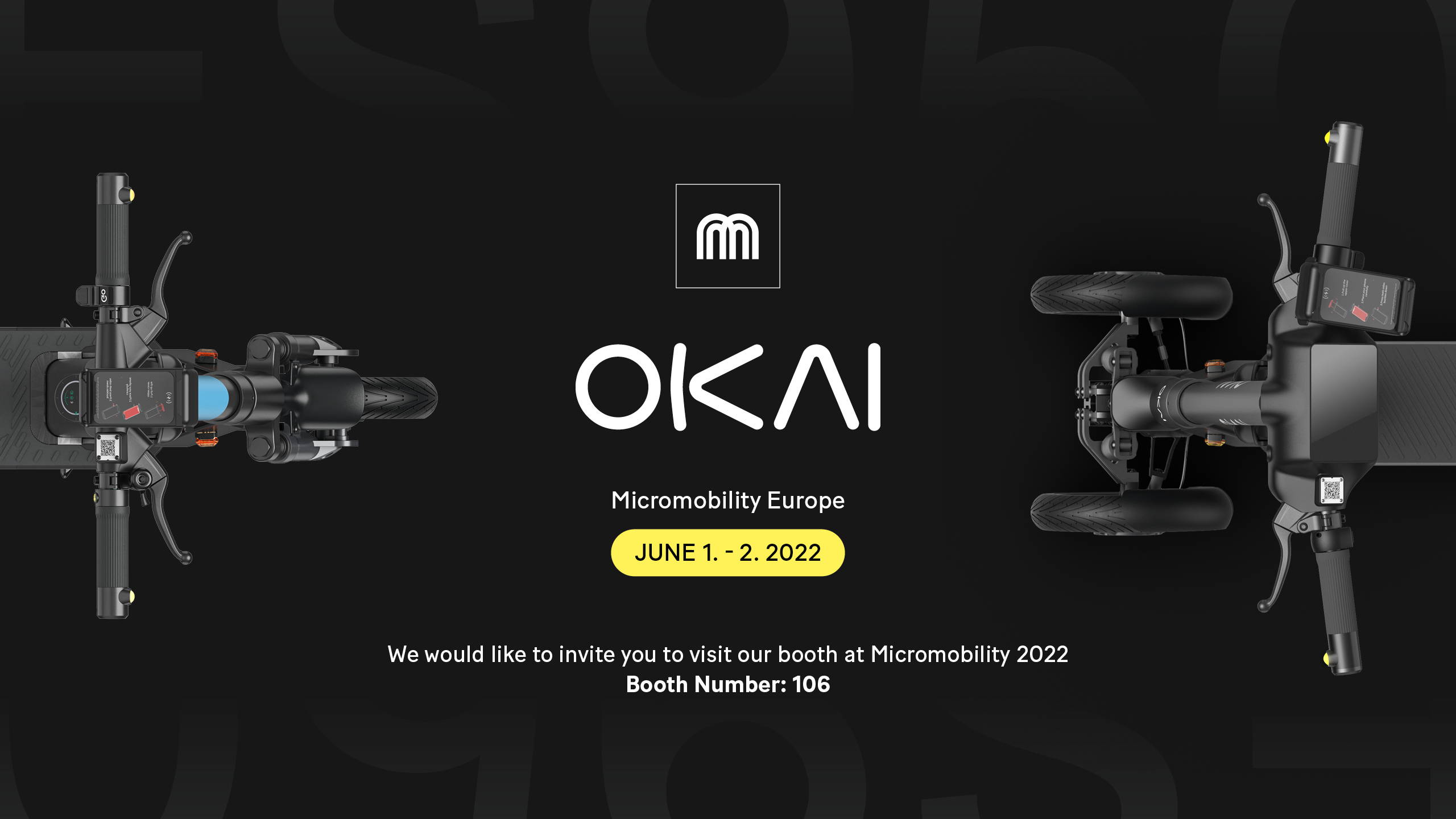 In the micromobiltiy world, MM is the place to be for meaningful industry connections, from founders and investors, to policymakers and journalists.
Visitors can expect a lively mix of expos, test rides, meetings, and presentations from groundbreaking startups, Fortune 500 companies, and world-class speakers.
Together with other industry insiders, our GM, Laurens Laudowicz will discuss his views on "Safer Modes, Safer Streets" live on stage at a panel discussion.
"Every day, almost 3,700 people are killed globally in crashes involving cars, buses, motorcycles, or trucks. More than half of those killed are pedestrians, motorcyclists, or cyclists. This panel, will examine how safer modes of transportation, combined with better infrastructure and urban planning, can enhance street safety."
Further more Okai scooters are geared up to make a macro splash in shared micro mobility 🛴 and Amsterdam is just the first stop.
Come by our booth to try the best electric scooters and shared electric bikes on the market and receive a complimentary goodie back.
➡️ Booth Location: Kromhouthal Booth 106
Still haven't registered for Micromobility Europe 2022? No worries, you've still got time! You can register to meet us and thousands of other exhibitors
here
.
See you in the beginning of June!
-Team Okai
IFA 2022 IS GOING TO BE NEON! Okai will be showcasing the new NEON series at the IFA 2022 show. Don't...
Recap of Eurobike 2022 A Successful Show! Dear friends and family of Okai,  A short while ago, we spent 5...