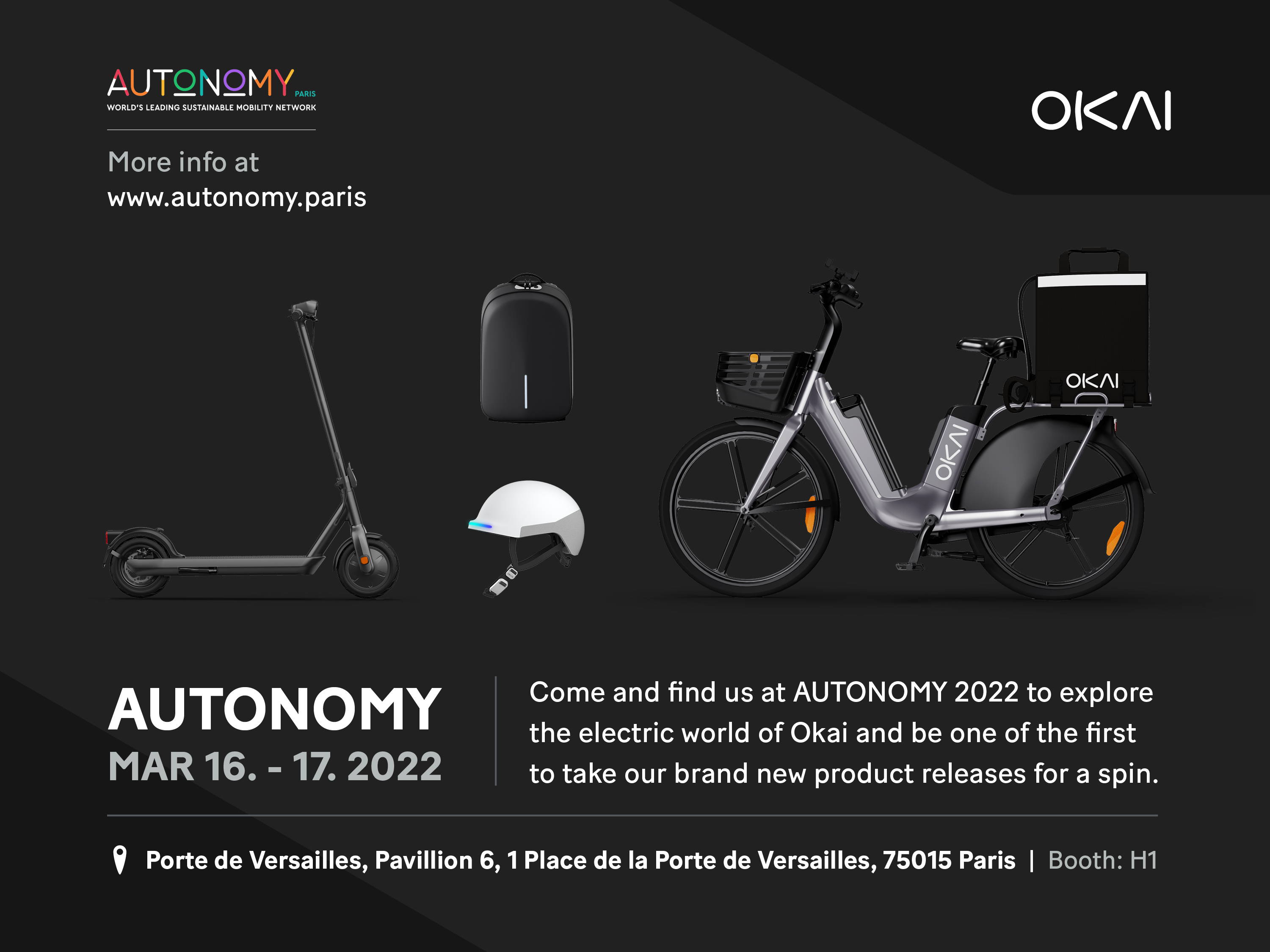 From March 16th-17th we will be exhibiting at the World's leading mobility trade show, Paris Autonomy. After two years of purely digital events we are excited to take part in this brand new hybrid experience - an in person tradeshow with a digital layer in between. Now we can interact with you face to face or remotely.
2022 is the year of innovation, of a world of change. We know that with survival comes adaptation and we have been working hard to modernize our fleet and line of accessories.
This year at Autonomy we are finally able to reveal our five brand new vehicles and an accessories line in Europe:
ES20 NEON - Personal light electric vehicle, personalized light up details on stem, 500W maximum power, 40km range, top speed 25km
ES520 (OEM, ODM) - This scooter is a reliable and elegant option to fit into your current operations. Foldable, Max speed 25km/h, range 45km, 600w max power
EB100C (Delivery Bike) - equipped with a fantastic insulated delivery bag lined with 12mm foam, foil and mesh cloth that keeps the temperature for approx. 30 minutes and can be easily wiped clean.
Smart Helmet - Helmet that has a display in the back that signals turning direction
Smart Backpack - Backpack with ultraviolet light disinfection chamber
Come find us:
Porte de Versailles, Pavilion 6, 1 Place de la Porte de Versailles, 75015 Paris | Booth H1
The show starts from 9am-6pm on both the 16th and the 17th of March, 2022. As for the next Autonomy City Summit, it starts on the 5th of May, 2022 which will take place in Berlin!
See you soon!
-Team Okai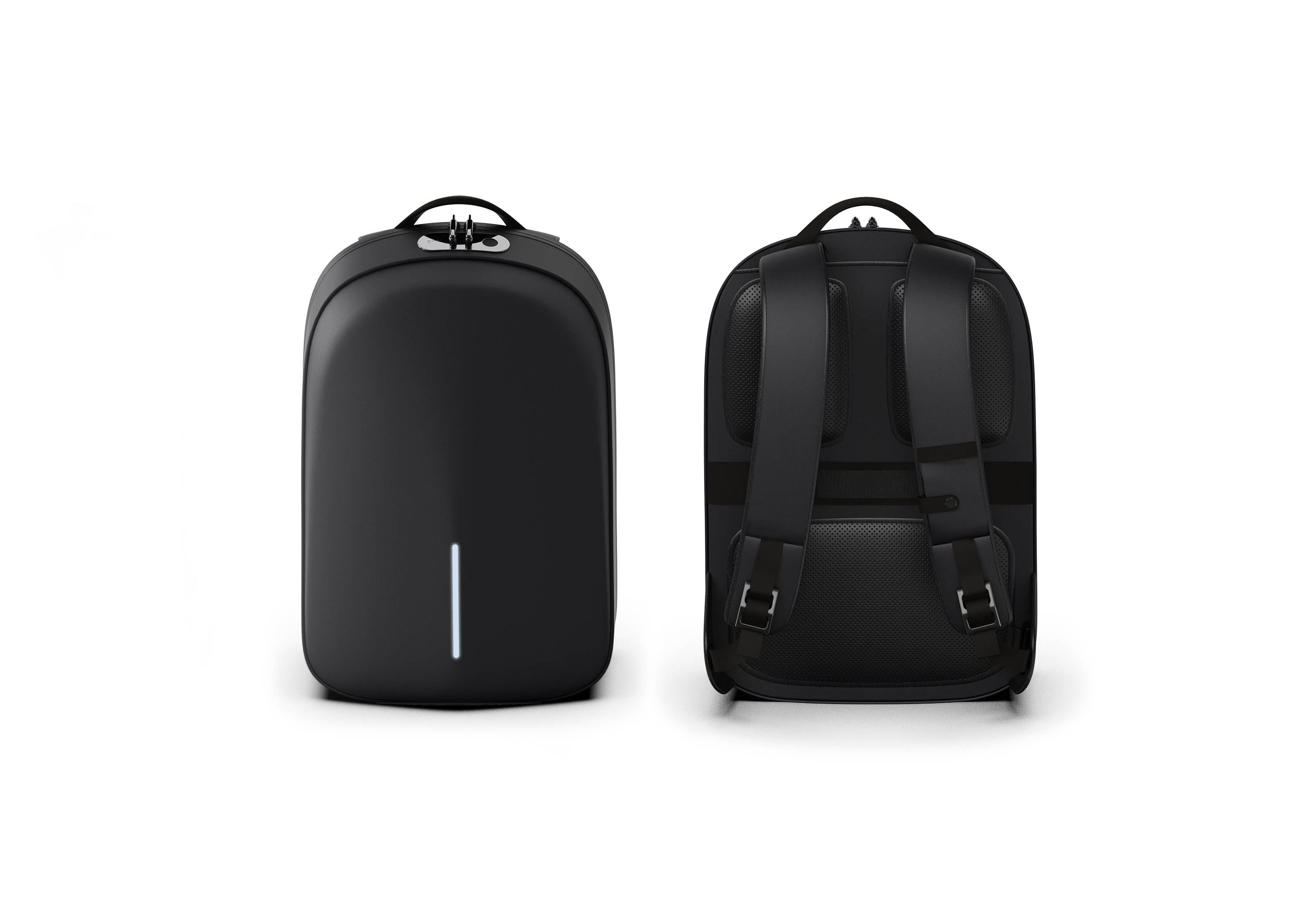 IFA 2022 IS GOING TO BE NEON! Okai will be showcasing the new NEON series at the IFA 2022 show. Don't...
Recap of Eurobike 2022 A Successful Show! Dear friends and family of Okai,  A short while ago, we spent 5...